Innovation in Customer Service: Zenith Accelerate 2.0
Judging comment:
"Zenith overhauled its entire business process last year, introducing regular board-level meetings and adding a customer service director to improve what it can offer fleets. This included updating its customer service platform, automating communications around orders and renewals, improving the complaints-handling process and ensuring consistency across all departments."
Zenith said:
"It's a huge honour to have been recognised for our continued investment in excellent customer service. We'd like to thank our incredible teams for all their hard work."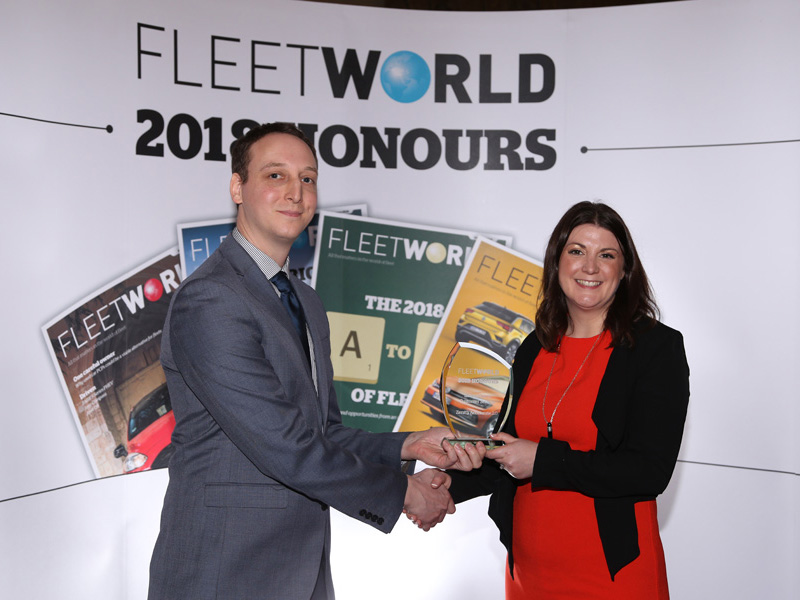 For the full list of Fleet World Honours winners,
click here
.