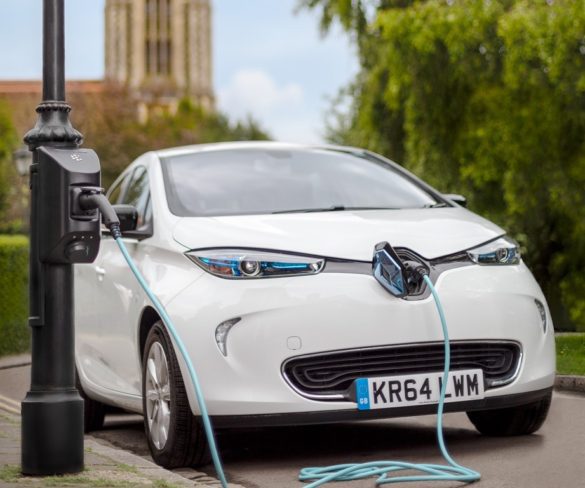 Transport for London has awarded contracts to some of the UK's largest charging point manufacturers to roll out 1,150 charging points across the boroughs by the end of 2020, helping households...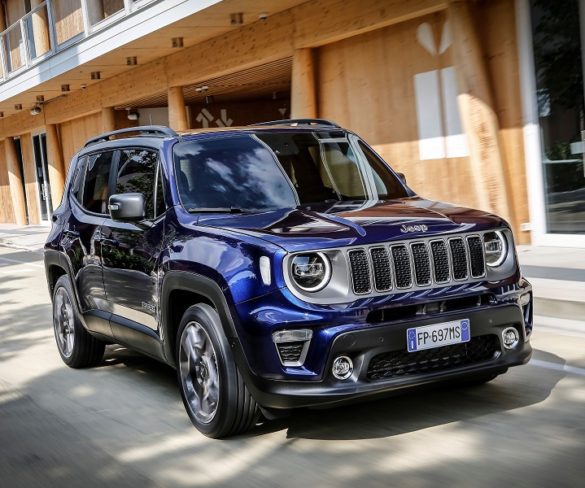 The junior Jeep is taking a step towards a diesel-free future, explains Alex Grant (more…)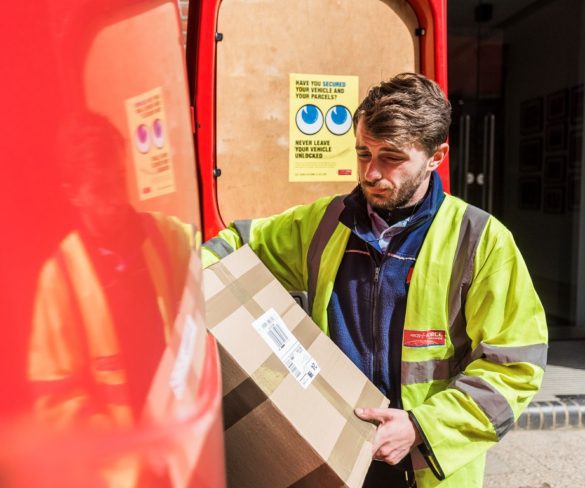 With entries now open for this year's Energy Saving Trust Fleet Heroes awards, we take a look back at the innovations that earned last year's winners top honours. (more…)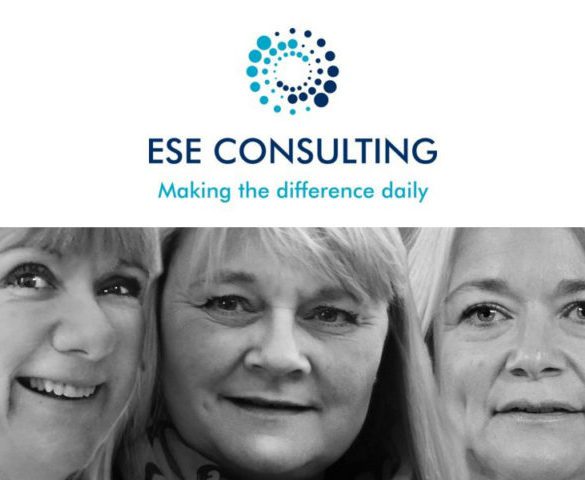 Launched last year, ESE Consulting combines three of the industry's leading female figures to bring a refreshingly different approach to help fleet and automotive consultancy. Directors Sarah...