Going it alone – what will Brexit mean for UK fleets?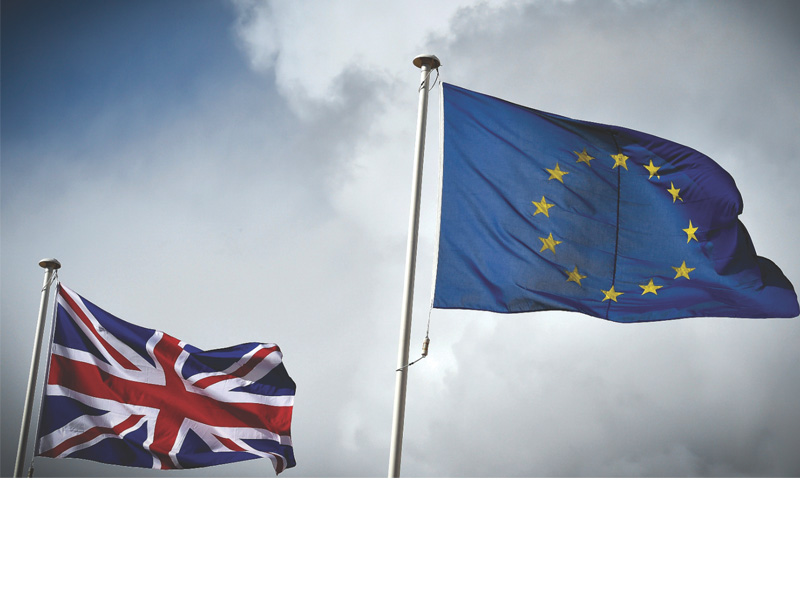 What could the UK's withdrawal from the EU and the single market mean for fleets? Natalie Middleton asks the experts.
It's some nine months since the UK voted to leave the EU and while no one can speak with any certainty about what Brexit means for the UK, the EU or the global economy, we do have some indication of the Government's plans to leave the single market. But what does this mean for fleets?
Running costs
As with Brexit itself, industry experts who are happy to comment on exiting the single market think the main ways fleets will be affected are through rising fuel prices as well as increased new car prices and a possible fall in used prices.
When it comes to fuel, any problems will arise if the strength of the pound is adversely affected by the process of leaving the single market, with RAC B2B sales director Roger Williams saying "it will make an unwelcome difference to the price businesses pay for their fuel, whether they buy in advance or pay a discounted rate based on current forecourt prices. However that is only a short-term outlook and it's likely that conditions will stabilise once we've been through that transitional period."
Yet Andrew Mee, senior forecasting editor (UK) at Cap HPI, disagrees, highlighting that fuel prices are impacted by a combination of factors but adding that the UK's membership of the single market is not expected to be one of the major deciding factors.
Car prices
Another area of key concern to fleets would be any impact to new car prices. This is something that automotive trade body the SMMT has been at pains to point out since before the referendum and more recently the organisation has published an analysis indicating that the list price for cars imported to the UK from the continent could rise by £1,500 due to import tariffs. It also warns that export and import tariffs could cost the UK car industry £4.5bn a year.
Certainly already the BVRLA is cautioning that the weaker pound is having an impact on the cost of imported parts and vehicles and adds that although the automotive industry will, "try to absorb these costs for long as possible, some of these may need to be passed on to customers".
Cap HPI's Andrew Mee also advises that due to the new exchange rate environment, list prices are likely to increase over the coming months but added that, "the impact on fleets is expected to be considerably reduced by manufacturer action on discounts".
Opinions over possible impacts of exiting the single market on the used car market vary. James Reardon, senior tax manager and company car specialist at KPMG UK, says that a weaker pound and a flat economy could see a tumble in residual values, which would increase rental and leasing costs. He also warns that fleets could also face a double whammy of rising new car prices and P11D payments on the BiK paid on rising list prices.
Yet Cap HPI's Andrew Mee thinks used car values are unlikely to be impacted and will instead continue to be driven by the balance of supply and demand. He adds: "This looks set to remain relatively stable for the short term at least. Cap HPI is not changing its market deflation assumption at present, so expect residual values to continue to deflate at their current rate."
For more exclusive features, click here.