Fuel prices up for fourth month running, reports RAC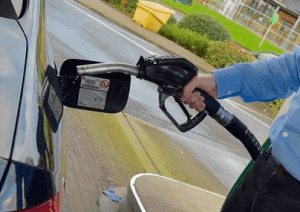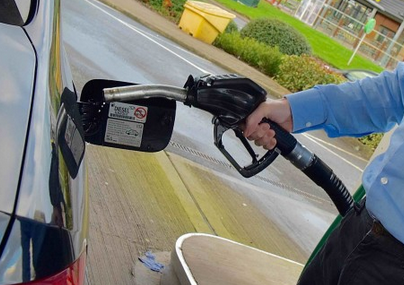 Average fuel prices have increased for the fourth month running, although wholesale fuel prices have only risen very slightly following the Brexit decision, latest figures find.
The RAC Fuel Watch data for June shows that unleaded went up 1.5p a litre (110.69p to 112.17p) and diesel by 1.66p (110.73p to 112.39p) in a month which saw oil rise from $48 to an early high of $50.73 and then fall to a mid-month low of $45.95 before finishing June on $48 again, coupled, of course, with the pound hitting a 31-year low against the dollar.
The impact of the 11% post-referendum fall in the value of the pound was softened by a simultaneous 6% drop in the oil price, meaning wholesale prices were largely unaffected. The pound ended the month 7% weaker – $1.43 to $1.34.
RAC fuel spokesman Simon Williams said: "June was another bad month for motorists with the price of petrol going up again. While it was only a penny and a half it makes for a rise of more than 10p since the start of March.
"But it is good news that fuel prices are so far weathering the Brexit storm; wholesale prices have remained relatively stable after an initial small upward jolt as a result of the pound falling on news of the referendum result. The fact the oil price dropped at the same time lessened the negative effect of the pound's devaluation. We may well see pump prices rise slightly in July, but current indications are that this is unlikely to be the shock rise some were predicting.
"The lower cost of a barrel of oil plays the greatest part in keeping forecourt prices down. It's also worth remembering that compared to a year ago we are still paying around 5p less for petrol and nearly 8.5p less for diesel.
"While economists are saying the pound is unlikely to recover the ground it lost against the dollar so dramatically the day after the referendum, the oil price looks likely to stay around the $50 mark for some time due to OPEC's continued over production strategy. There is also a hope that prices might even fall once various issues that have hindered production around the world are resolved."