FCA Fleet launches new LinkedIn business pages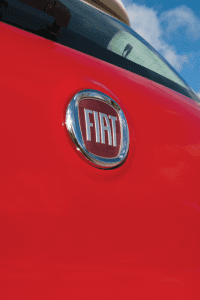 FCA Fleet and Business, the corporate sales arm of Fiat Chrysler Automobiles in the UK, has launched an account on LinkedIn to provide information on its bespoke solutions for business users.
The 'FCA Fleet & Business' pages cover FCA UK's product ranges and services, launch activities, events, and will even include team profiles. They will also incorporate tips and advice for businesses.
"These new LinkedIn pages present the most logical way for our UK team to connect with our customers," said Simon Wheeler, fleet marketing manager, FCA UK. "As well as offering lots of good advice and help to our customers, we hope the site will also demonstrate how our multi-brand fleet solution is a perfect choice for them."
The new service can be found at: https://www.linkedin.com/company/fca-fleet-&-business.