Category : Shell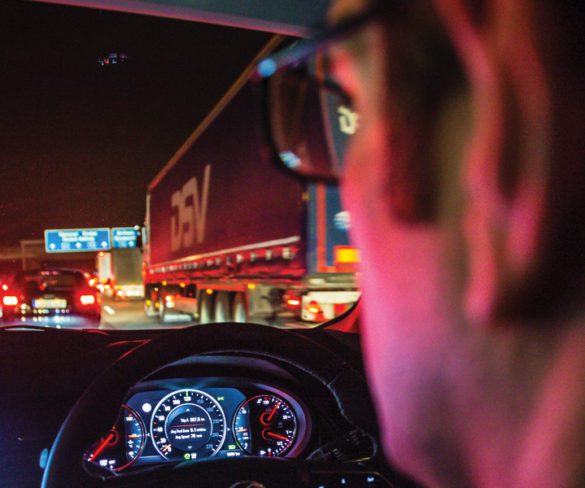 In the second part of our series of exclusive surveys, Shell and Fleet World questioned 266 fleet executives to find out how they interact and monitor … Read More »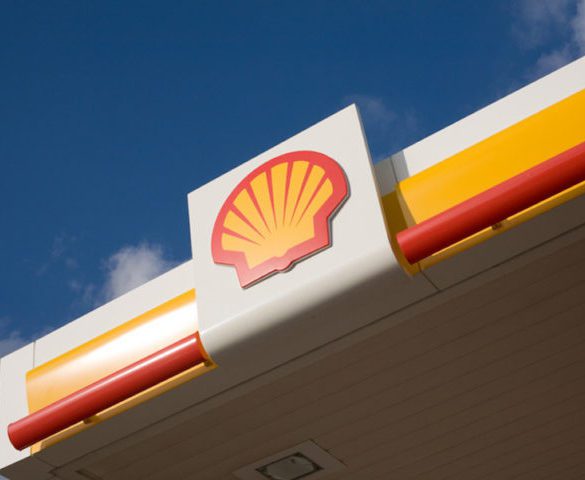 Shell is to host the UK's first ultra-fast charging points installed under the manufacturer-backed Ionity network, which is targeting 400 sites across Europe by 2020.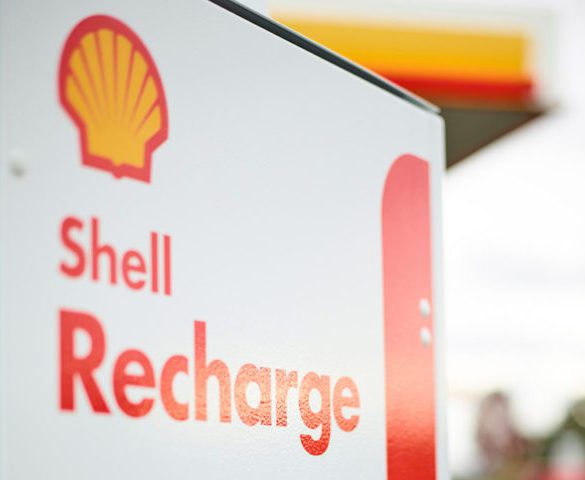 Shell has announced the opening of a new on-forecourt Electric Vehicle (EV) rapid charging service called Shell Recharge.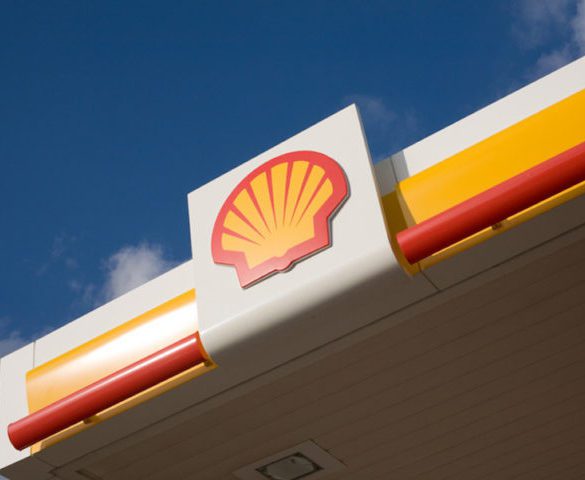 Shell has signed a deal to buy NewMotion, one of Europe's largest electric vehicle charging providers, as it looks to ramp up its charging proposition.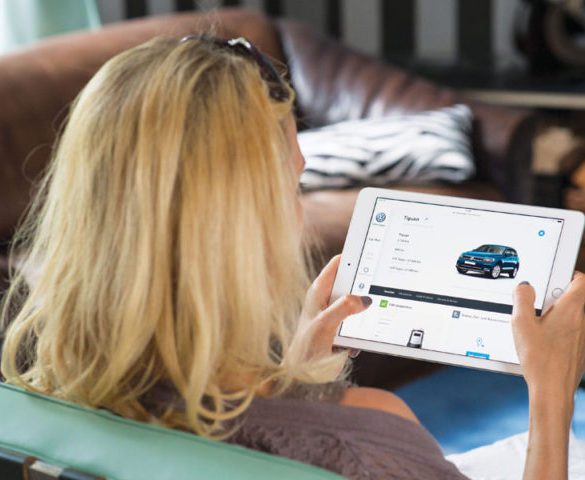 In the first in a series of exclusive surveys, Shell and International Fleet World questioned 231 fleet executives about their attitudes to a host of fleet … Read More »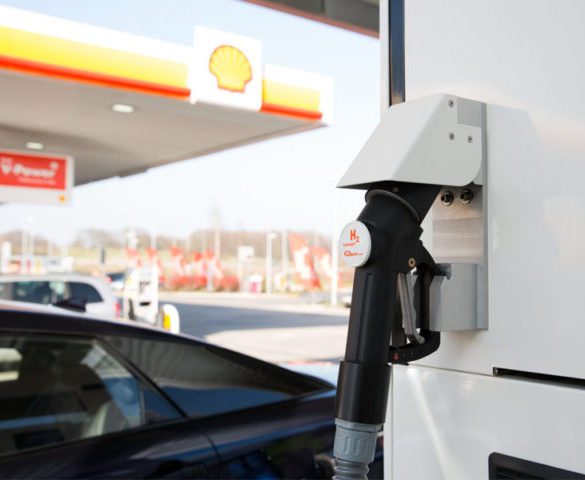 Shell has opened its first hydrogen refuelling station in the UK at its Cobham service station on the M25.