Carbon offset scheme launches for Esso fuel card customers
Esso Card customers can now offset their CO2 emissions with the help of a new carbon balancing scheme.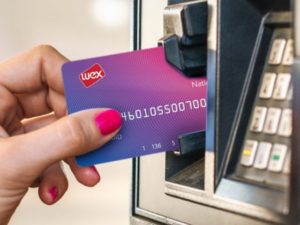 WEX Europe Services, which provides the Esso fuel card in Europe, has teamed up with WeForest to launch the Eco Miles scheme, enabling cardholders to contribute towards planting new woodlands and forests around the world.
The new programme is available to any size of business or fleet throughout seven countries of WEX Europe Services' network – the UK, Italy, Germany, Belgium, the Netherlands, Norway and Luxembourg.
Managing director Malcolm Joyce said: "By investing in Eco Miles, customers have the unique opportunity to achieve environmental sustainability through carbon balancing. We consider sustainability as critical to our future success and that of our customers."For more of the latest industry news, click here.