Graphic – can today's cars drive themselves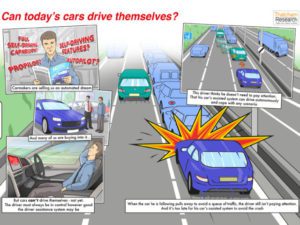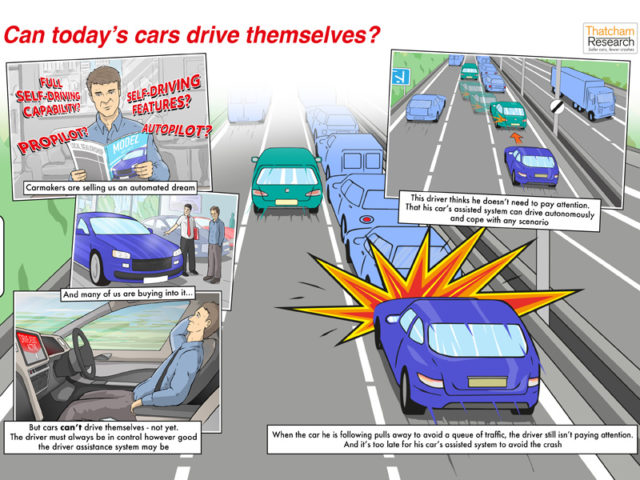 For more of the latest industry news, click here.
Jonathan Musk
Jonathan turned to motoring journalism in 2013 having founded, edited and produced Autovolt - one of the UK's leading electric car publications. He has also written and produced books on both Ferrari and Hispano-Suiza, while working as an international graphic designer for the past 15 years. As the automotive industry moves towards electrification, Jonathan brings a near-unrivalled knowledge of EVs and hybrids to Fleet World Group.