Best Upper Medium Car: Skoda Superb
Judging comment:
"The Superb is all the car you'd ever need; practical, comfortable and cost-efficient for job-need users, but with the design appeal, refinement and breadth of range to lure drivers out of premium products. It's a no brainer, and the benchmark even established rivals measure themselves by."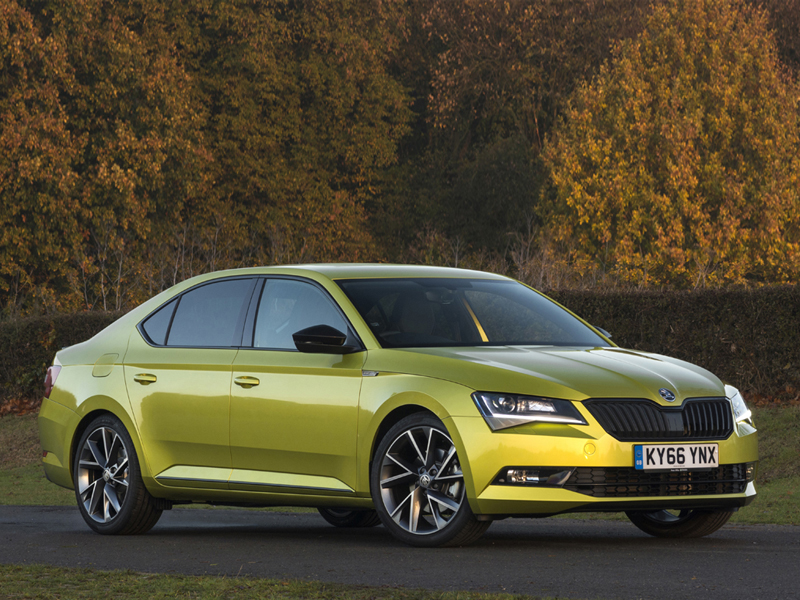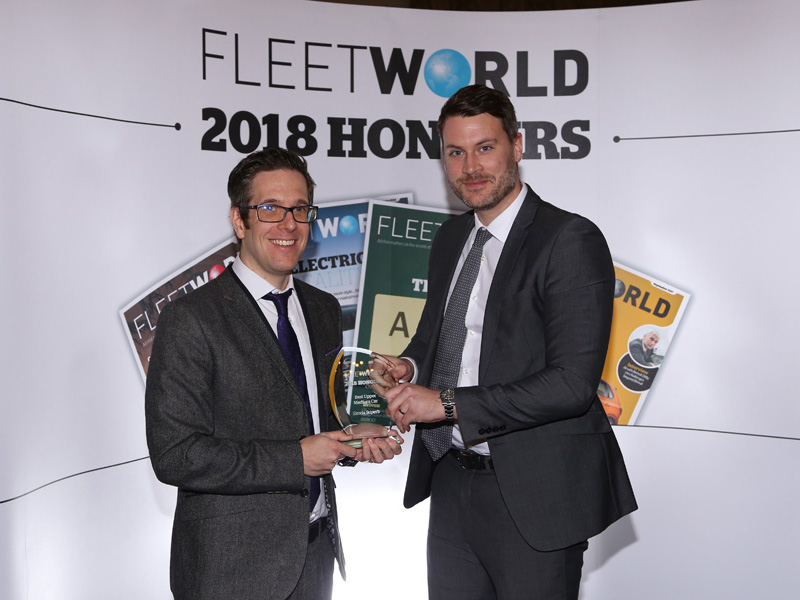 To read our road test of the
Skoda Superb
,
click here
.
For the full list of Fleet World Honours winners, click here.