Best Ultra-Low Emission Car: Renault ZOE
Judging comment:
"ULEVs have come a long way since the ZOE launched in 2013, but so has Renault's chic electric supermini. It offers a real-world range of almost 200 miles in a segment that's perfectly suited to electrification, with fast charging for longer journeys. A great reason for drivers to make the switch."
Renault said: 
"This award once again illustrates how the game-changing technology and 250-mile (NEDC) range of the Renault ZOE is playing a major role in helping more and more companies to electrify their fleets and enjoy significant financial and environmental benefits. With the ULEV sector becoming increasingly competitive, we are especially delighted to see the ZOE retain its title and the win is testament to how it offers business users, and indeed retail customers, a highly appealing alternative to an internal combustion engine and offer a very easy ownership experience."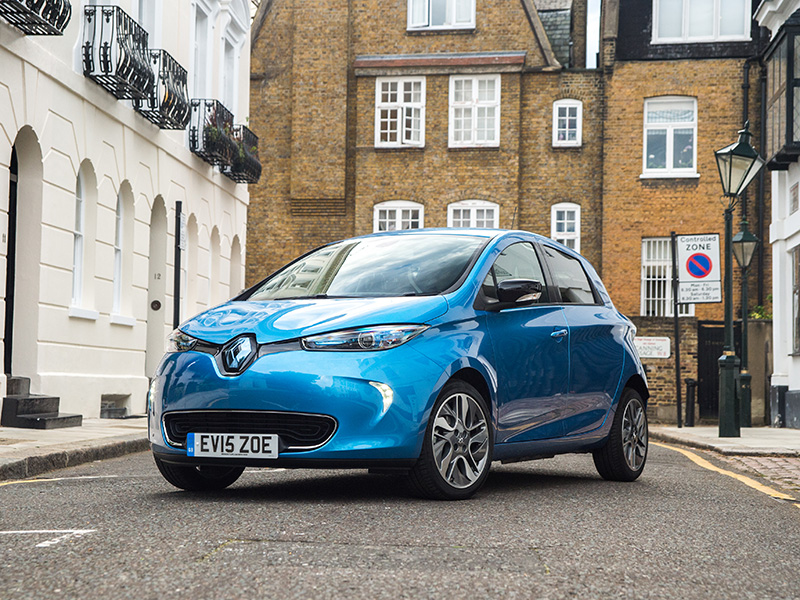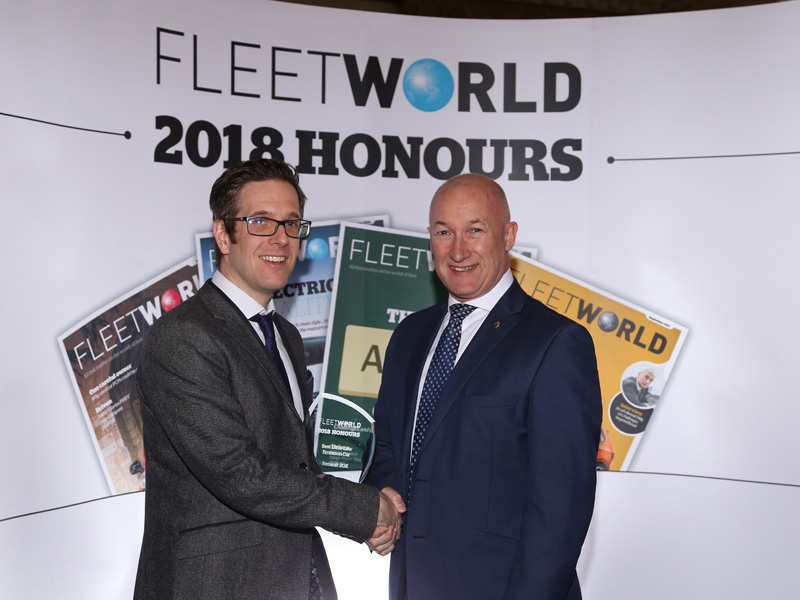 To read our road test of the
Renault ZOE
,
click here
.
For the full list of Fleet World Honours winners, click here.
2018Best Ultra-Low Emission CarFleet World HonoursRenault ZOE