Best Supermini: Ford Fiesta
Judging comment:
"Ford has packed a raft of talents into the new Fiesta, improving high-speed comfort and refinement, and adding technology, but without blunting its trademark driver appeal. Despite facing fierce competition, and some notable newcomers, this is a clear class winner."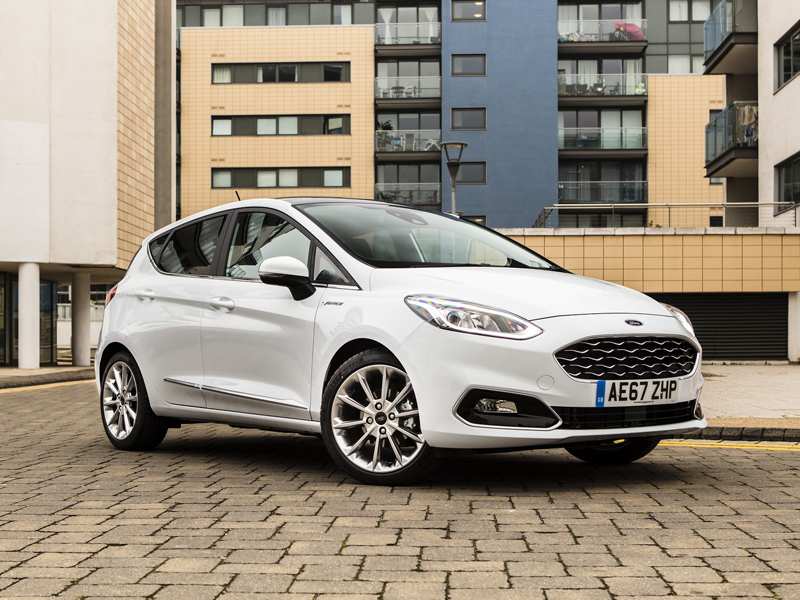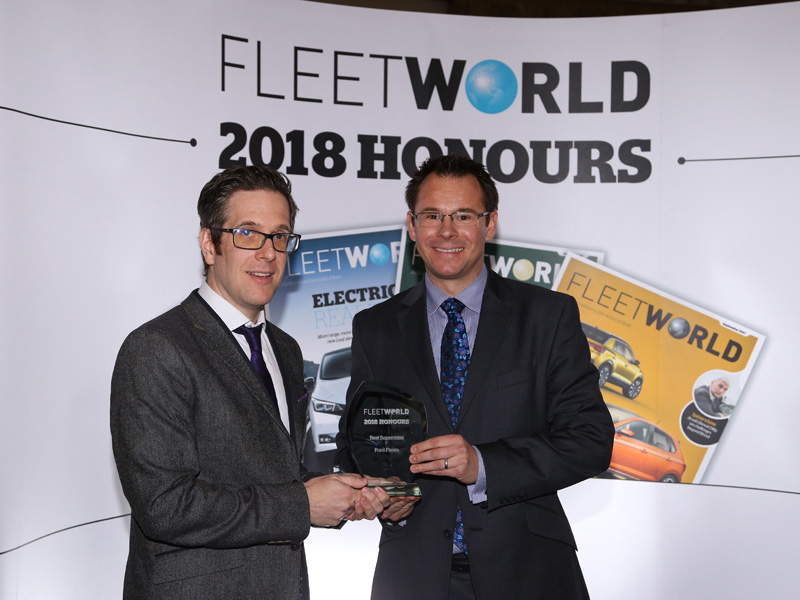 To read our road test of the
Ford Fiesta
,
click here
.
For the full list of Fleet World Honours winners, click here.