Best Service, Maintenance & Repair: BT Fleet Solutions
Judging comment:
"BT Fleet Solutions invested more than £1.6m in its SMR offer last year. It extended its working hours, tripled its repair network, introduced mobile technicians and brought further digitisation to improve efficiency. In turn, the company has halved lead times, cut downtime for vehicles and recorded impressive improvements in customer satisfaction."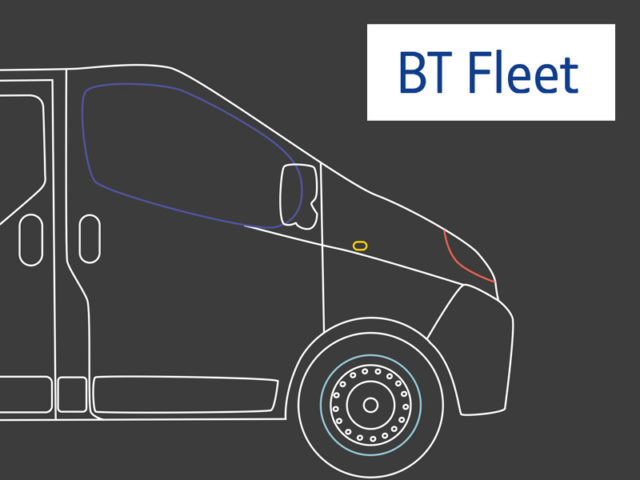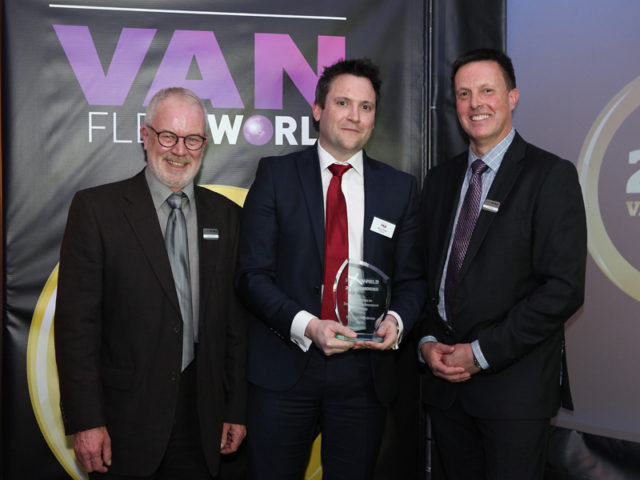 For the full list of Fleet World Honours winners,
click here
.