Best Large SUV: Volvo XC60
Judging comment:
"Volvo's UK best-seller is a reflection of how far the brand has come in recent years. A distinctly non-German take on the premium SUV, inside and out, the XC60 is quiet and luxurious over long distances and packed full of the latest connectivity, safety and plug-in technology for fleets."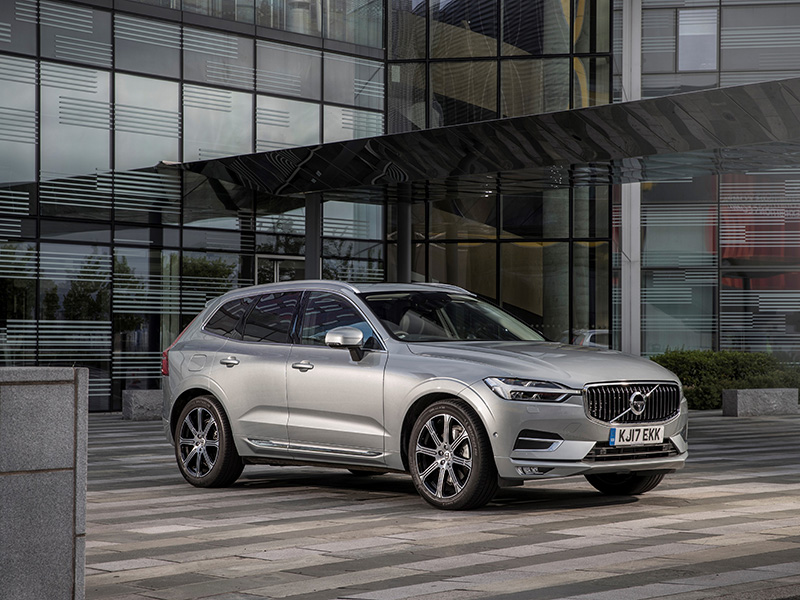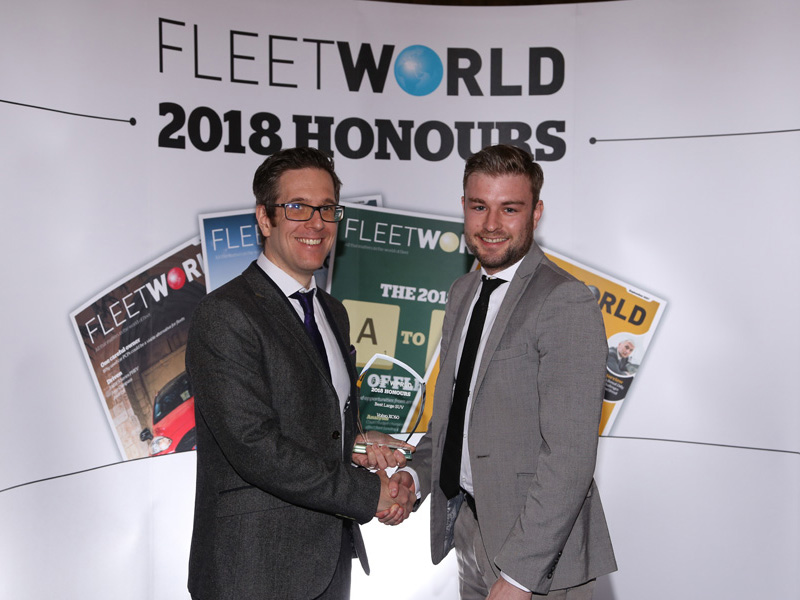 To read our road test of the
Volvo XC60
,
click here
.
For the full list of Fleet World Honours winners, click here.