Natalie Middleton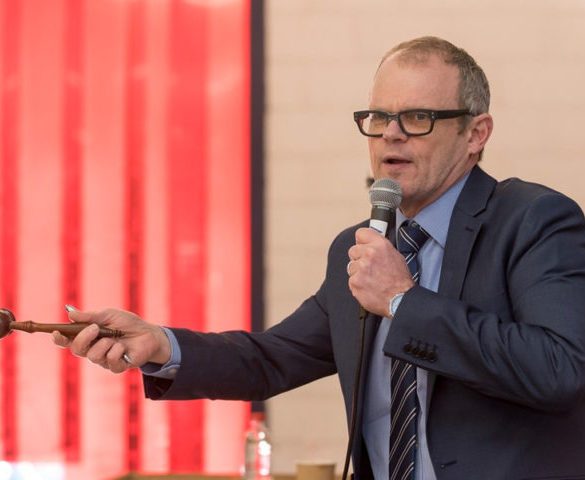 Leasing companies are being urged to cut monthly costs on electric vehicles by taking action to increase residual values through used buyer education.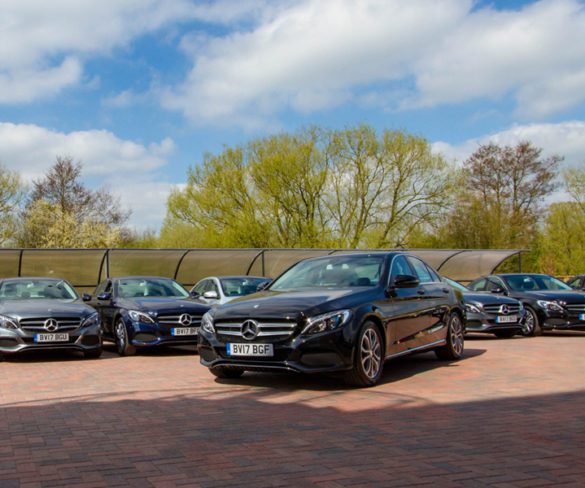 ALD Automotive UK is to run an in-house trial of plug-in hybrids to monitor and assess the real-world performance across a range of driving styles, terrains and mileages.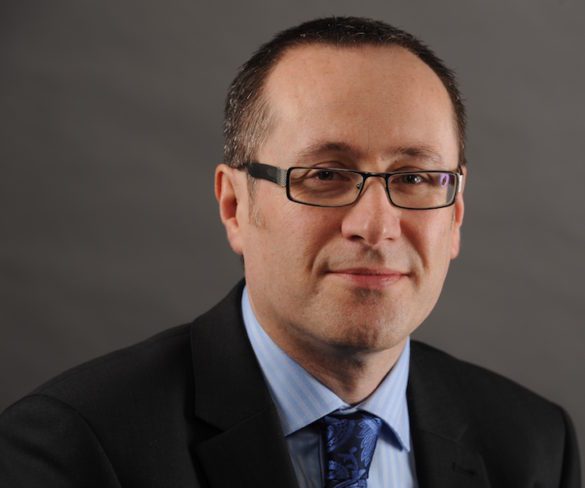 All the key news in fleet… Europcar's grey fleet calculator can work out whether a hire car is a more cost effective option for each journey. Europcar grey fleet calculator identifies best mobility solution ... Read More »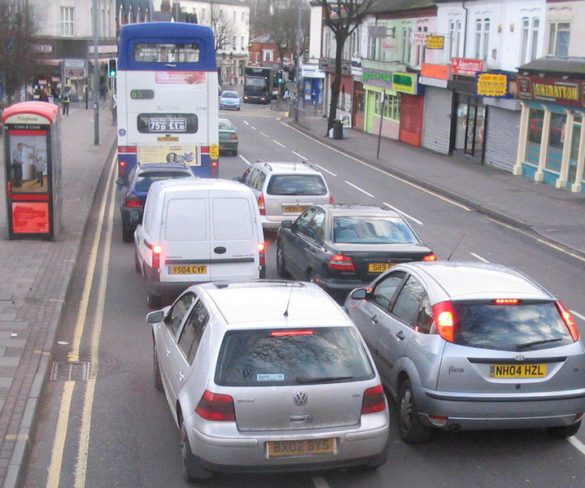 All the key news in fleet... The RAC is predicting a late spring surge on the roads this weekend. RAC predicts busiest late May bank holiday traffic for four years Sixteen and a half ... Read More »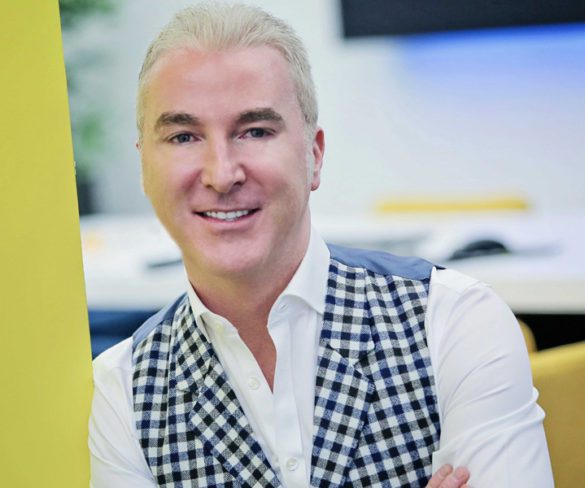 Fleetondemand CEO, Justin Whitston puts forward the case for Mobility-as-a-Service (MaaS) and Internet of Things (IoT) with examples of initiatives already disrupting the way we travel in 2017. Fleetondemand CEO, Justin Whitston. Mobility-as-a-Service is ... Read More »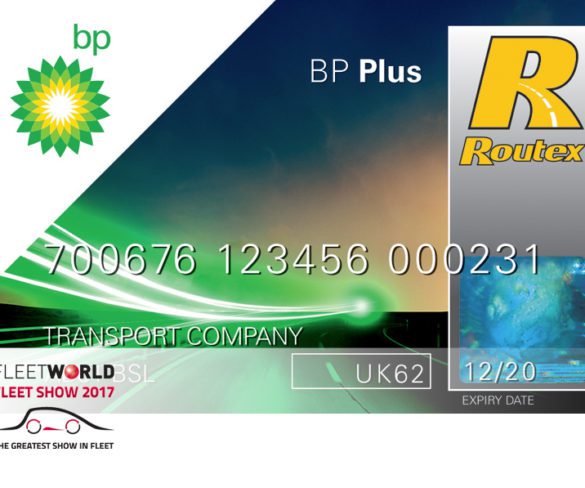 BP is offering visitors to the Fleet Show the chance to offset their carbon emissions from travelling to the event.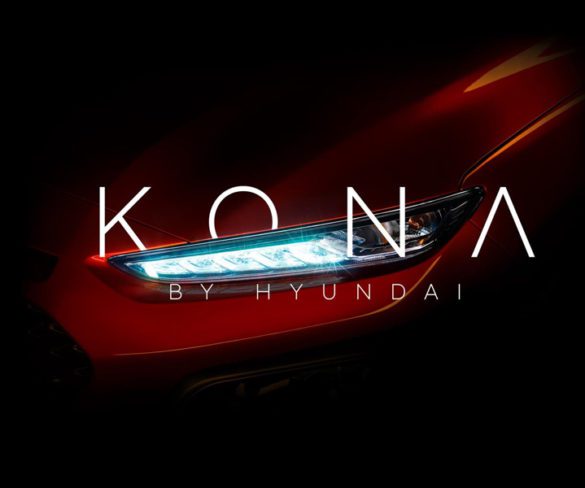 Hyundai will launch a compact crossover named the Kona later this year, entering one of the fastest-growing segments of the UK market.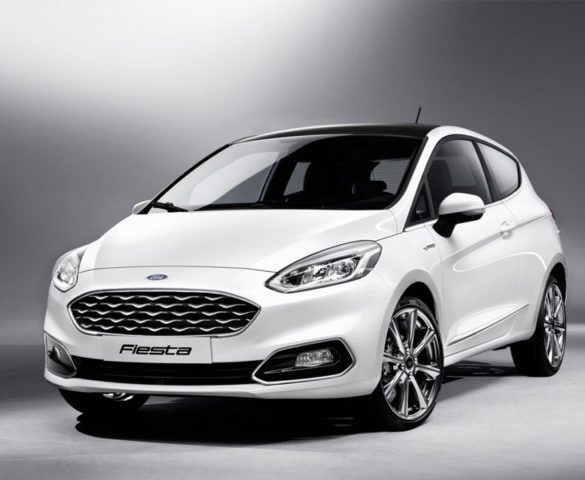 Ford's new Fiesta will be priced from £12,715 when it goes on sale this spring.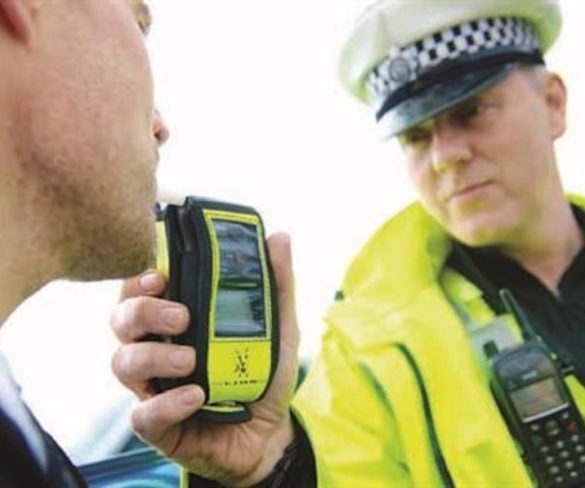 The majority of drivers would back a lower drink-drive limit, with over half in support of an effective zero tolerance approach. Research has shown that 20-50mg/100ml alcohol in the blood can make you at ... Read More »
Established for over 30 years in the UK, cap hpi is launching a new globally-applicable Cap Code in Europe's biggest markets as a first step towards a worldwide presence. Adrian Rushmore, newly appointed international … Read More »