Luke Wikner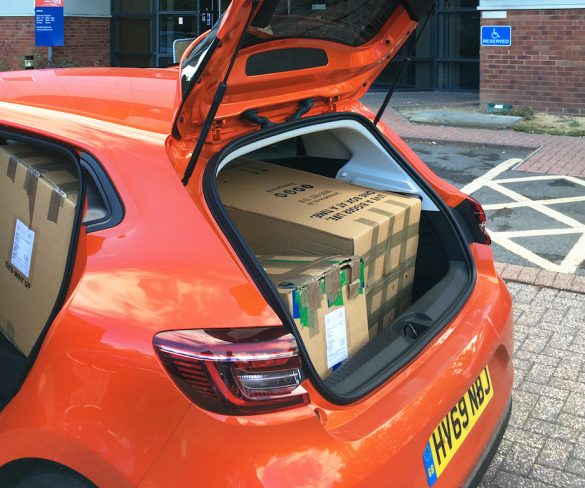 The Renault Clio brightens up our long-term fleet. Luke Wikner reports back on its first few weeks in service.
Just one minor issue before lockdown, that was resolved easily, thanks to excellent customer service.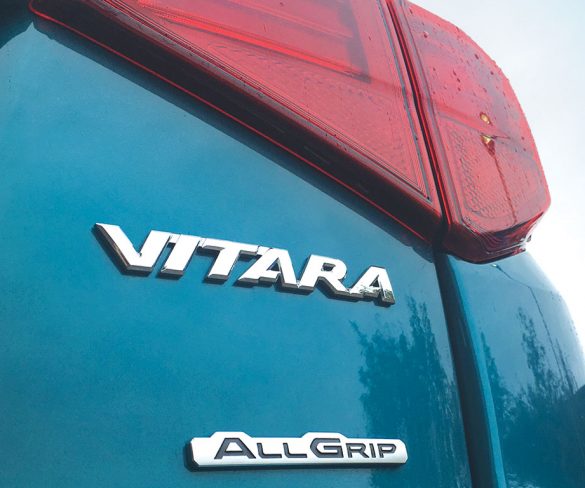 Luke Wikner bids a fond farewell to our long-term Vitara.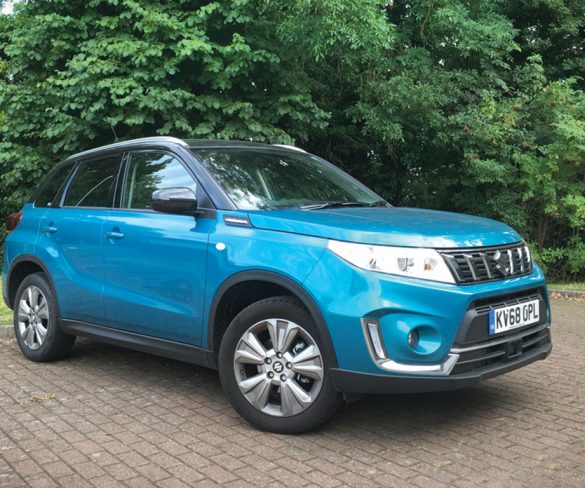 Luke Wikner on the pros of the Vitara's petrol engine and the cons of its 4WD.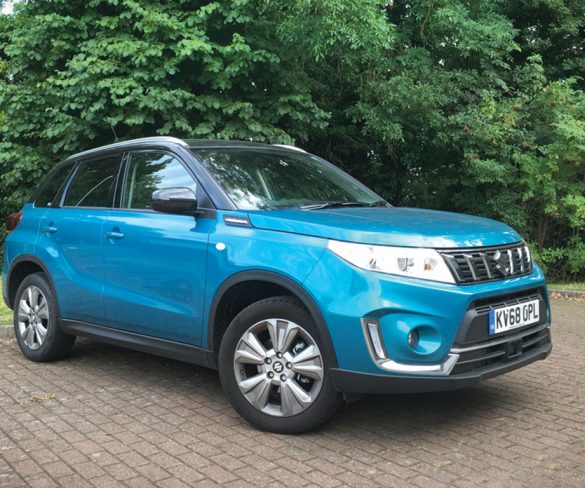 In a strange way, the latest addition to the FW Fleet reminds me a little of the Mitsubishi Outlander PHEV that my colleague Alex Grant is … Read More »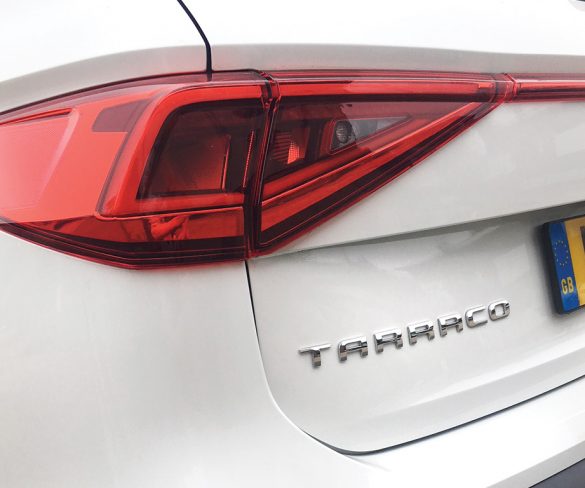 Luke Wikner provides a first review of our new long-term test car.