Craig Thomas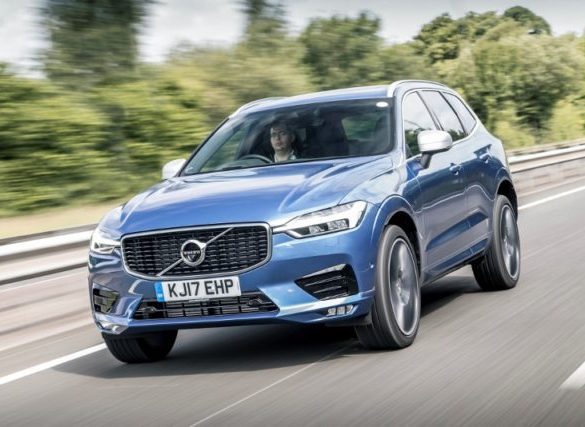 The most popular choice among XC60 buyers for a reason, thinks Craig Thomas.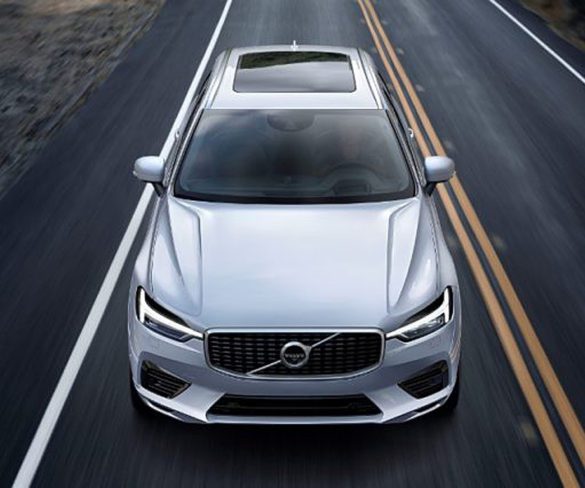 The plug-in hybrid variant is stylish, tech-laden and accomplished, says Craig Thomas.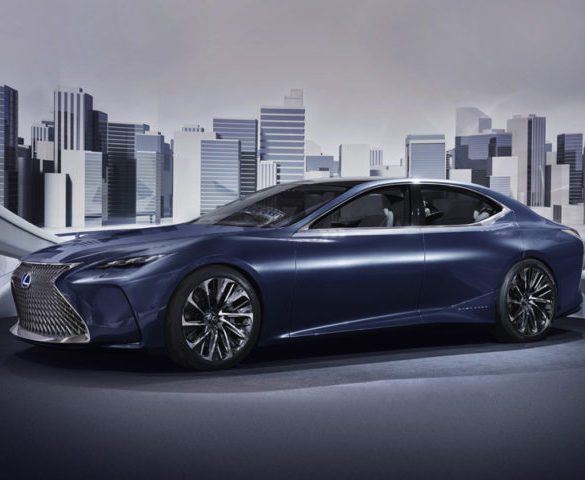 Lexus has confirmed that in addition to the new models we're about to see unveiled at the Frankfurt Motor Show this month, it will add plug-in … Read More »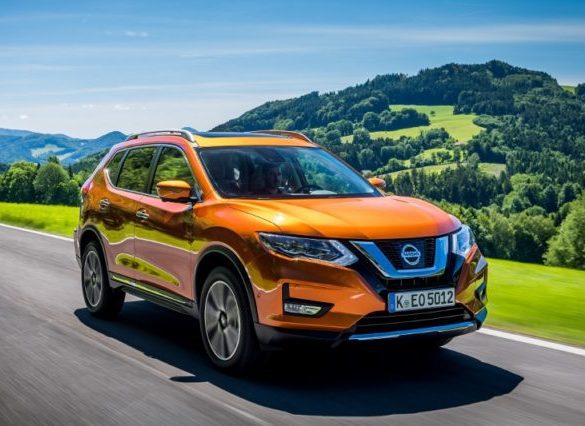 Qashqai's revised big brother has enhanced its appeal – but is it enough, asks Craig Thomas?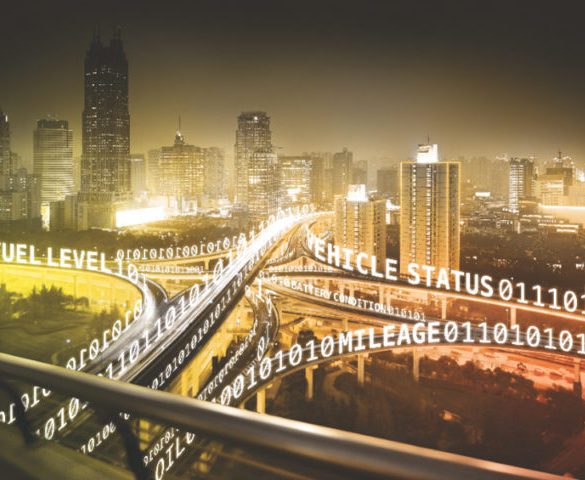 Richer data from connected cars could radically alter the telematics sector; so is there still a role for the traditional 'black box'? Craig Thomas finds out.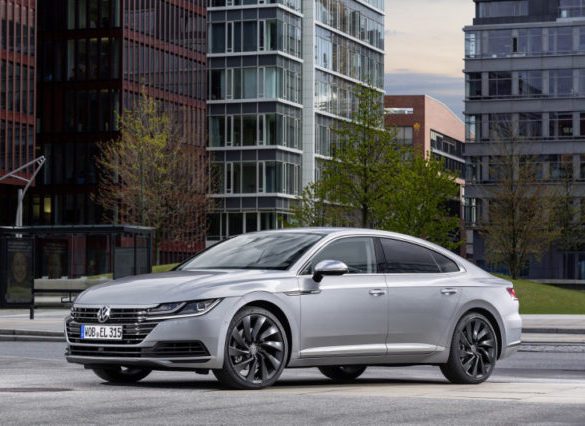 A new sports saloon with badge appeal – which it will need in a competitive sector, says Craig Thomas.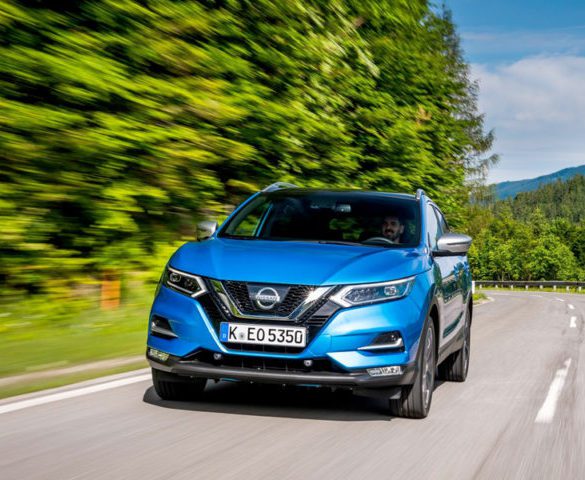 The segment-defining crossover is back at the head of the pack, says Craig Thomas.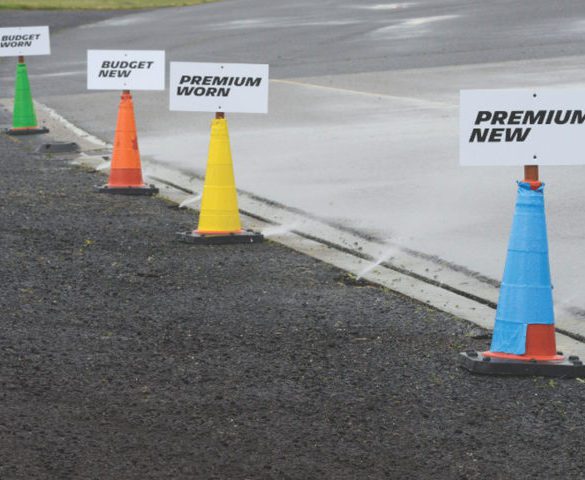 Changing our tyres before we absolutely need to might be a false – and expensive – economy for fleets. Craig Thomas discovers how Michelin is attempting … Read More »