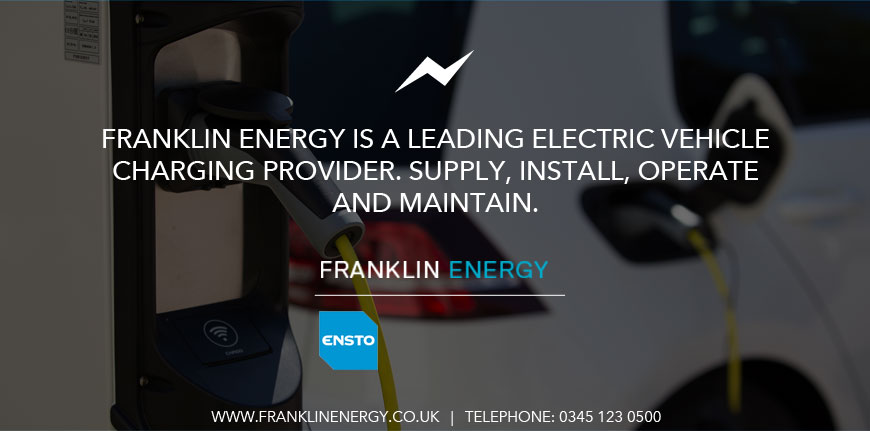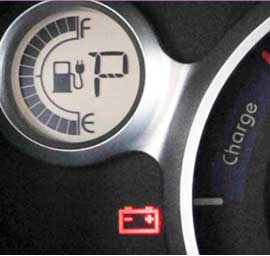 Fast and Rapid Charging Points

Have you recently purchased your first Tesla Model S or Nissan Leaf?
Read More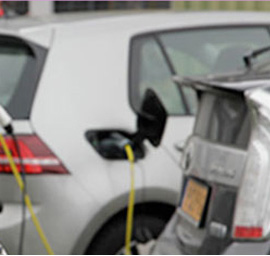 Commercial Car Charging

So, you decided to cut your carbon footprint and invest in an…
Read More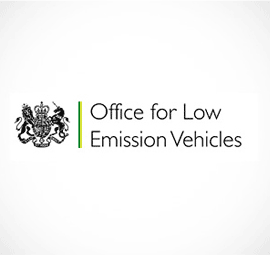 OLEV Grants and Benefits

The Office for Low Emission Vehicles (OLEV, for Short), is a UK
Read More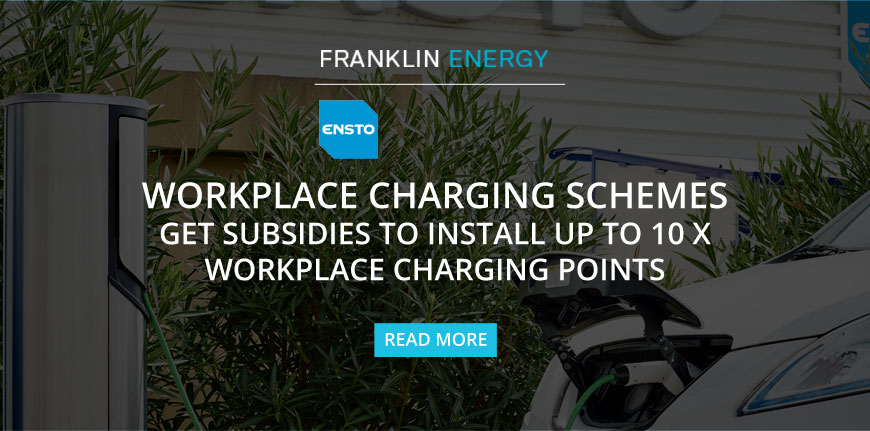 PLUG INTO THE ELECTRIC REVOLUTION
Take advantage of the governments workplace charging scheme and get subsidized charging infrastructure installed with up to £60,000 in grant funding. We are a dedicated electric vehicle charging provider and can provider and can provide a free feasibility study and quotation for your business.
LIVERPOOL-BASED electric vehicle charging provider, Franklin Energy has landed a contract with Q-Park UK to offer public charging points, within the parking giant's Liverpool and Manchester-based car parks.
Chago Wall is an electric vehicle charging station and commercial advertising screen, that solves the investment challenges related to the construction of charging networks: Income from the sales of advertising space can be used to fund the investments in building of the charging infrastructure.