Tag : Volvo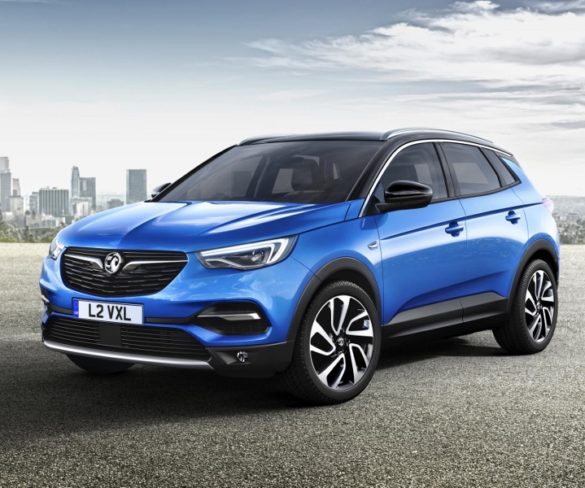 A round-up of the key news in fleet from the last week… Vauxhall Grandland X Vauxhall reveals Kuga-rivalling Grandland X Vauxhall will join the highly competitive C-SUV sector at the end of the year, previewing ... Read More »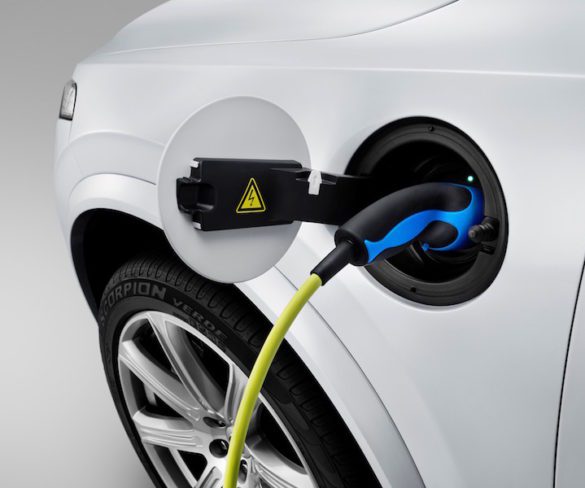 Volvo's first electric car will be built in China and sold globally from 2019.
Volvo's new XC60 has gone on sale, with entry-level pricing of £37,205 (OTR) competing directly with rivals such as the X3, Q5 and GLC.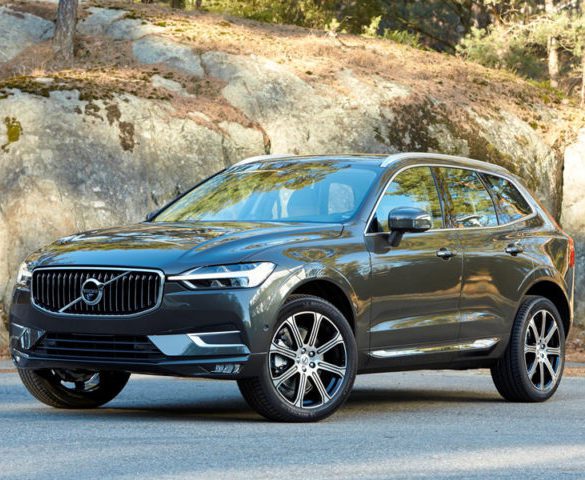 Volvo has taken the wraps off its new XC60 mid-size SUV, revealing a car heavily influenced by the larger XC90 model.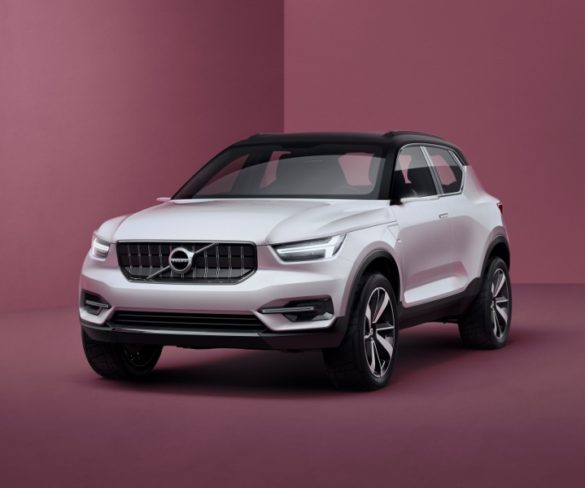 Volvo's forthcoming rival for the Audi Q3 and BMW X1 SUVs could account for over a quarter of its UK volume, representing a significant corporate opportunity, according to Volvo Car UK managing director, Jon … Read More »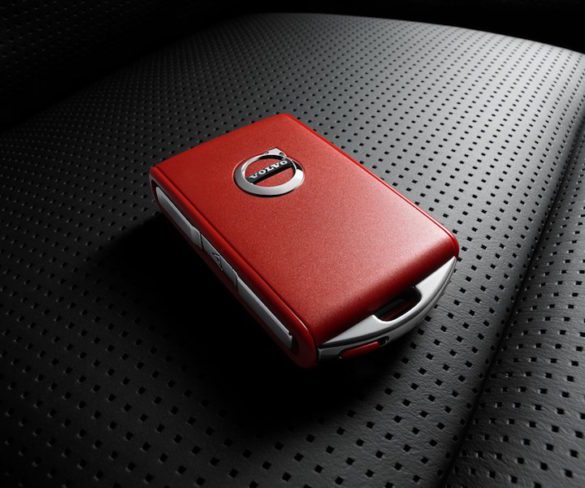 Volvo has launched a new key for its 90 series models to provide extra safety for when vehicles are in the hands of valet parking staff, repair workshops or younger drivers.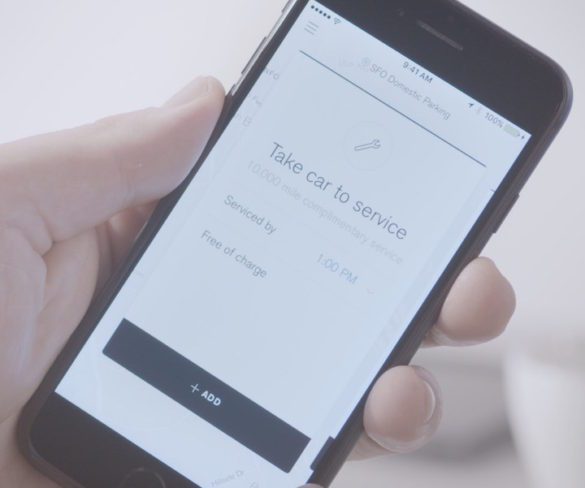 A new concierge service that would take care of servicing, cleaning and refuelling for XC90 and S90 drivers is being trialled by Volvo.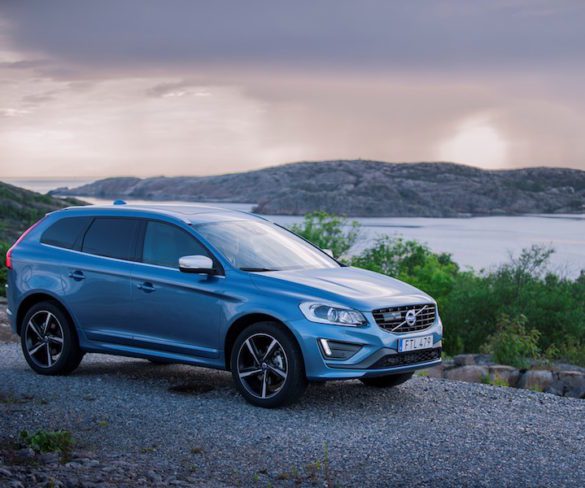 Volvo's sporty R-Design trim level remains the most popular with company car drivers, analysis of 2016 sales data has found.
Volvo has launched a new chauffeur programme offering business users bespoke support packages on its S90, V90 and XC90 models.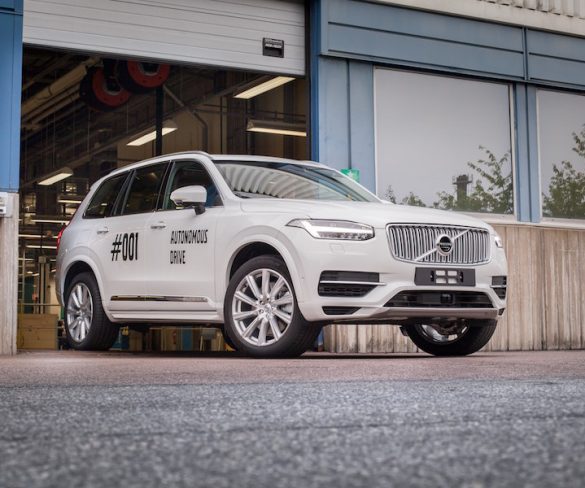 Volvo's Drive Me autonomous driving project has get underway with the production of the first car for the trial.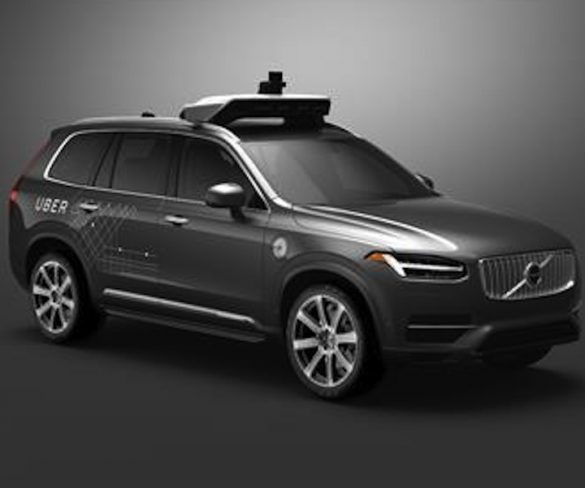 Volvo is teaming up with ride hailing app Uber to develop driverless cars.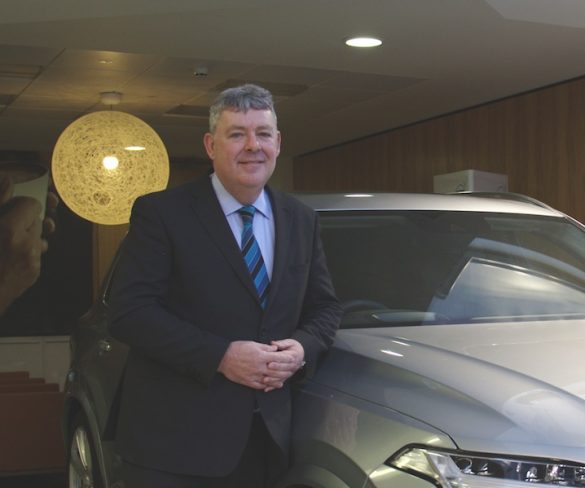 Volvo Car UK has reported strong business sales growth in the first half of 2016, helped by strong take-up of the V40, V60 and S60.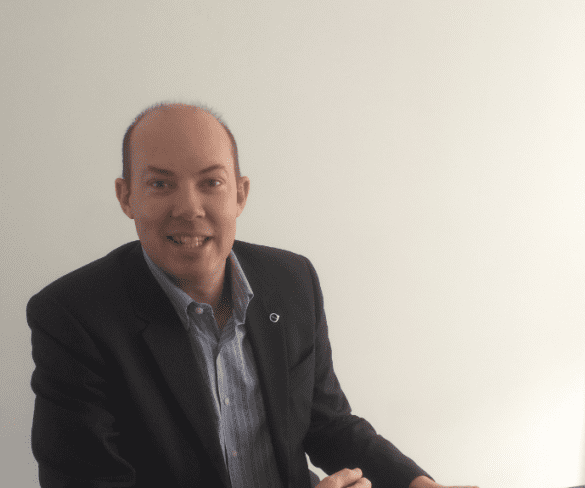 Volvo has announced two new key appointments in its business sales team, which come into effect from early July. Graeme Oswald, remarketing and total cost of ownership manager at Volvo Car UK Graeme Oswald, ... Read More »