Tag : Volkswagen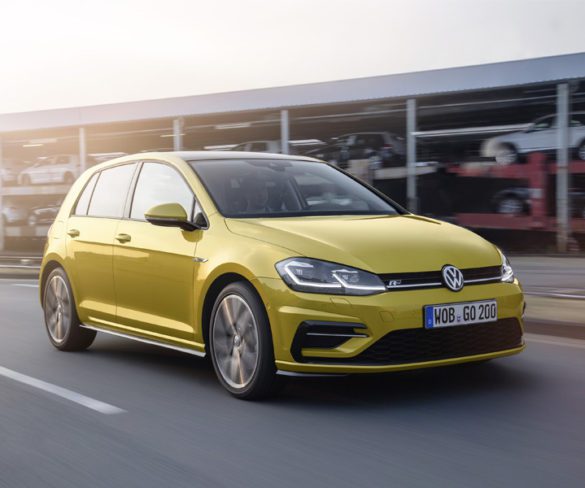 The Golf aims to lure buyers back to the brand after recent controversies. By Julian Kirk.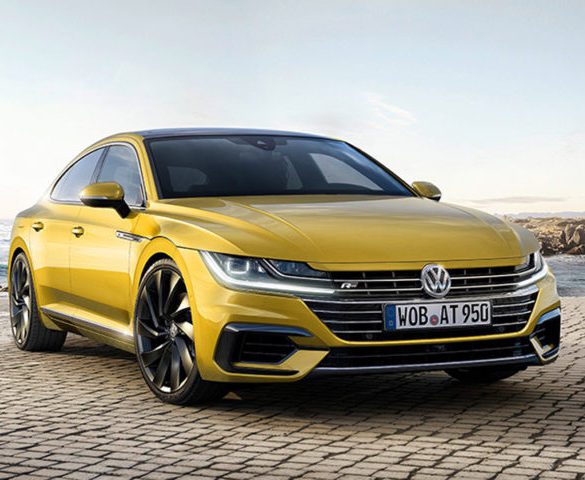 Volkswagen has revealed the successor to the CC saloon-cum-coupe – the Arteon.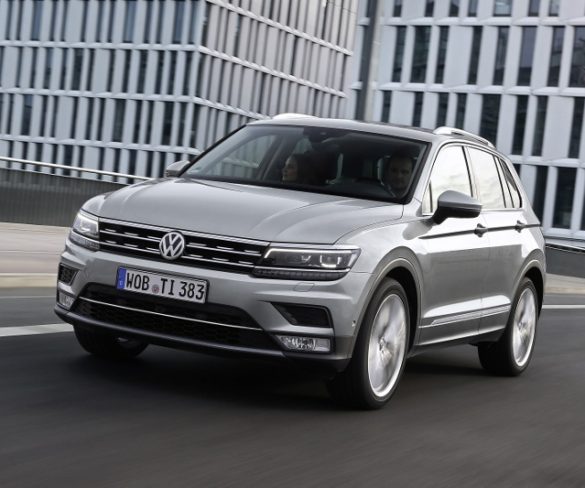 Taking away four-wheel drive adds fleet appeal to VW's mid-size SUV, says Julian Kirk.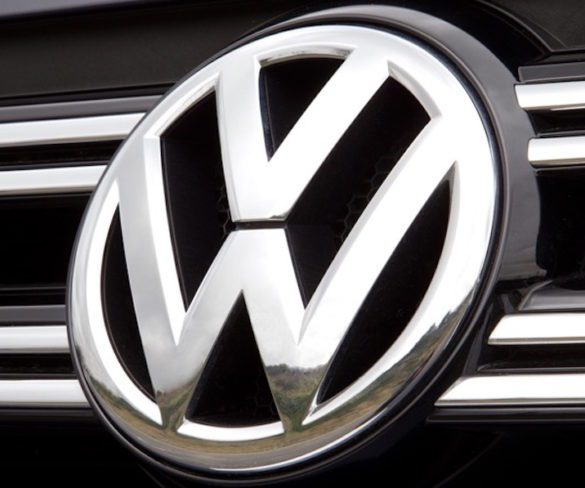 More than 27,000 Volkswagen Group drivers have signed up to a lawsuit filed against the group over the 'Dieselgate' emissions scandal, with around 500 more owners a day joining the group action.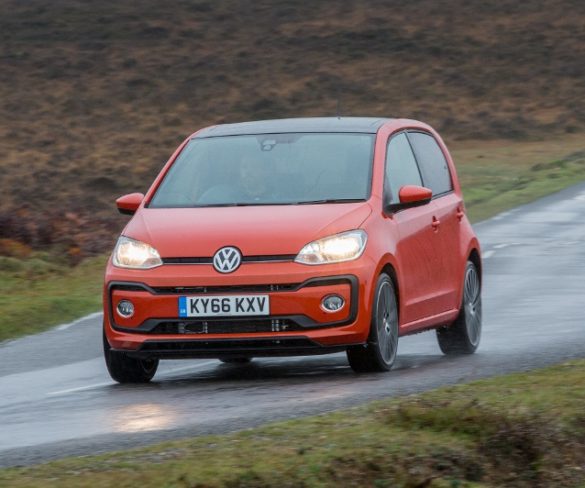 Volkswagen's cute-but-functional city car gets a turbocharged power lift, but can it finally satisfy those wanting a junior hot hatch? Alex Grant finds out.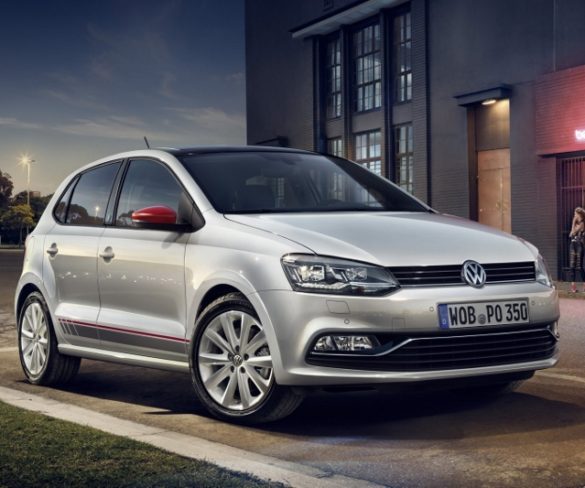 The ultra-sensible Polo gets a kicking bassline with an audio upgrade from Beats. By Alex Grant.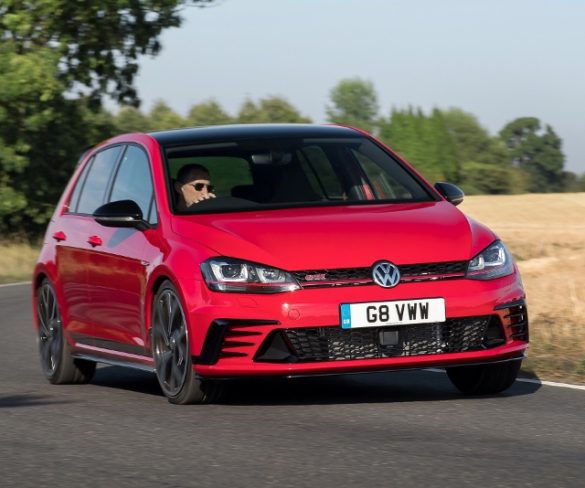 Volkswagen marks 40 years of the GTI with the best car that's ever worn the badge, says Alex Grant.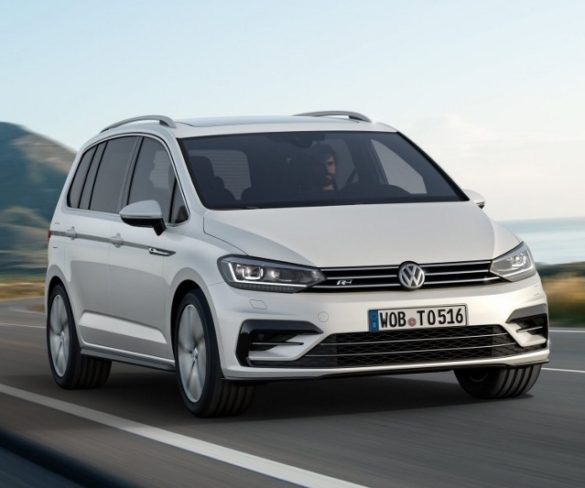 Volkswagen's prosaic seven-seater gets an added dose of car park appeal. By Julian Kirk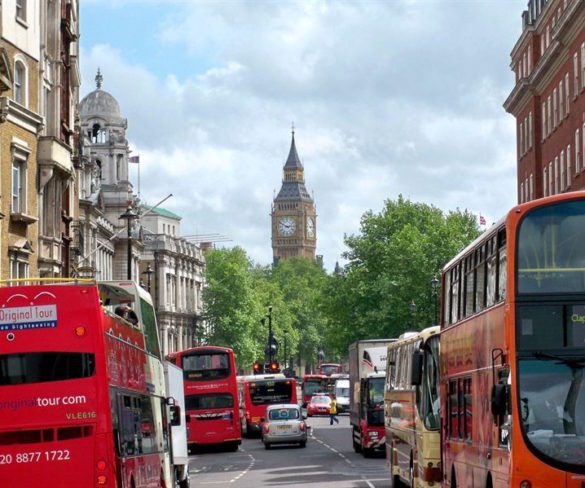 London Mayor Sadiq Khan has called on the VW Group to pay £2.5m to compensate for lost Congestion Charge revenue following the 'Dieselgate' emissions scandal.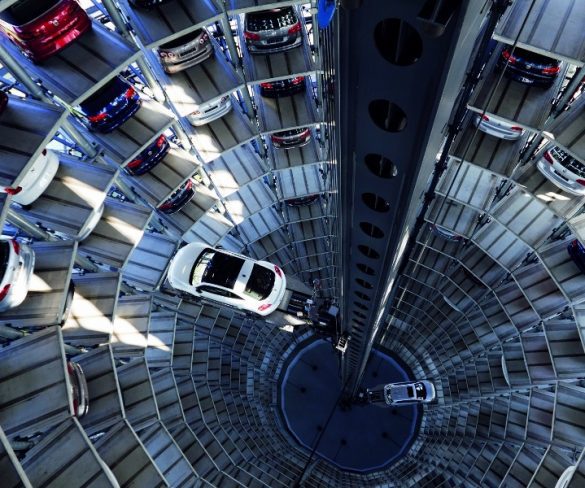 Volkswagen is working to avoid disrupted deliveries of the Golf and Passat after two of its parts suppliers suspended deliveries to key factories in Germany.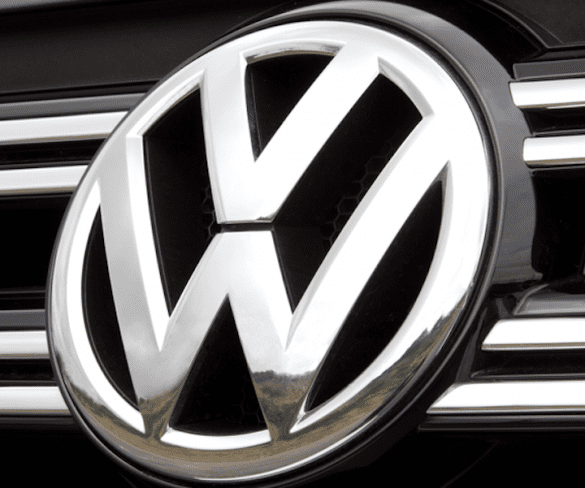 The Volkswagen Group is to fit all of its direct injection TSI and TFSI engines with petrol particulate filters from 2017.