Tag : TRL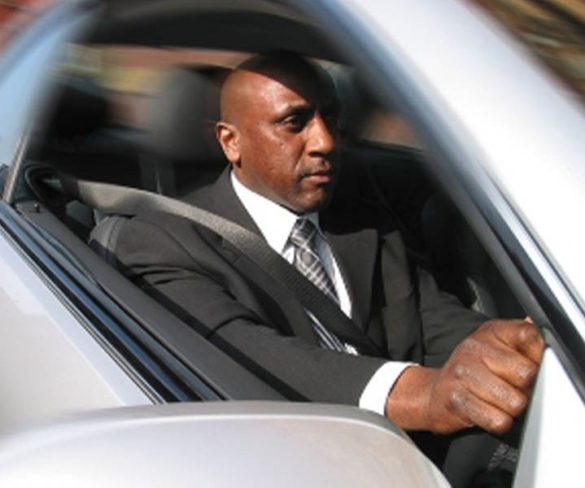 The Transport Research Laboratory is seeking fleets to sign up to a free pilot on tailgating that could help reduce accidents and business costs.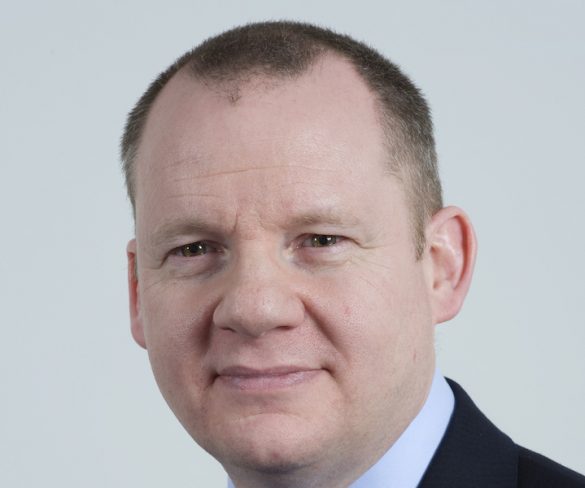 TRL has enhanced its sustainable mobility capabilities by integrating with Transport and Travel Research Ltd (TTR).
Drivers' use of handheld phones has significantly increased over the last two years as attitudes towards handheld mobile use significantly relax, new research suggests.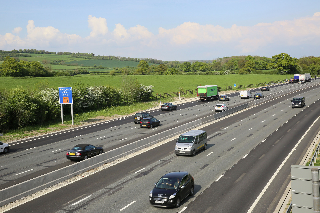 The UK's Transport Research Laboratory (TRL) has spoken out to highlight the safety of all-lane running schemes after the Transport Committee spoke out on safety concerns associated with such schemes. In a report released … Read More »