Tag : Skoda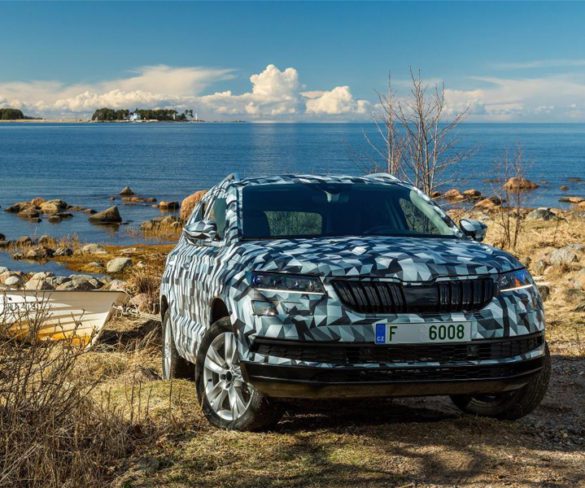 All the key news in fleet… Karoq will put Skoda in the heart of the C-SUV segment. Skoda Yeti to be discontinued this year Skoda will drop the Yeti name when it launches its ... Read More »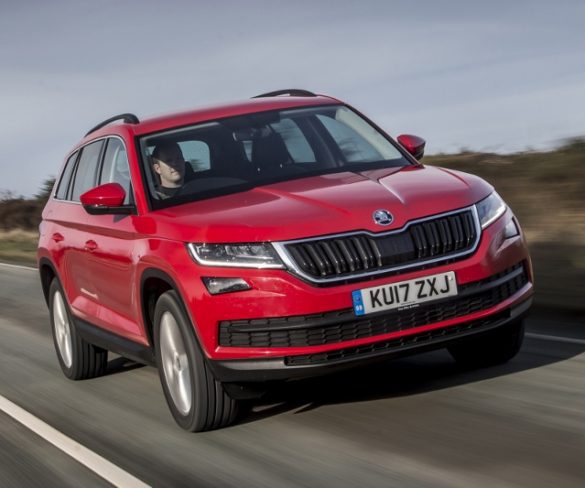 Can Skoda's new large SUV give the brand yet another opportunity in fleet? By Steve Moody.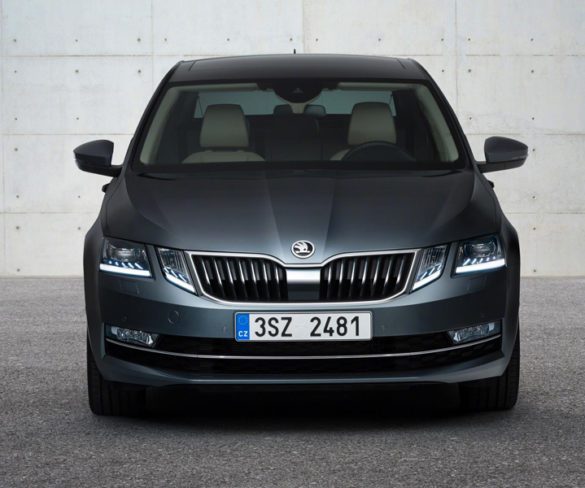 New Octavia has been refreshed with a newly designed front and rear section, driver assistance systems and connectivity options ahead of its UK launch in early 2017.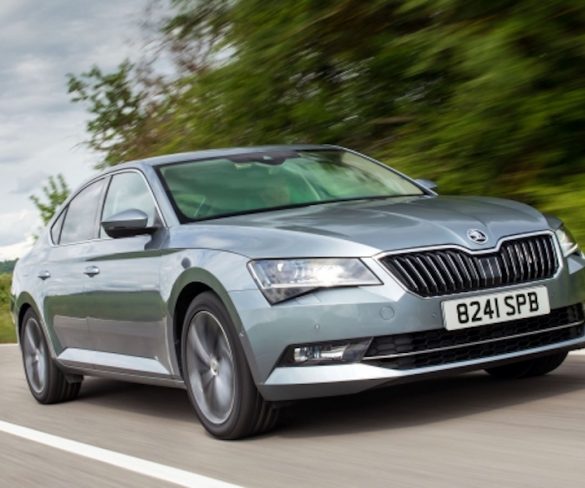 Employees under 25 rate company cars as a key benefit when looking for work, new research finds.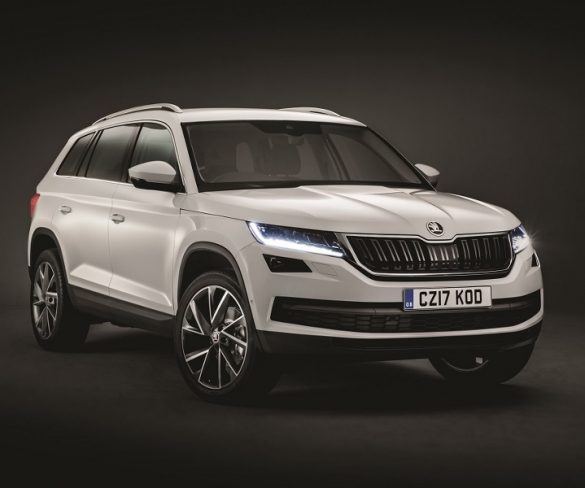 Skoda has unveiled its first seven-seater, a flagship SUV called Kodiaq which is due to arrive in the UK next year.