Tag : SEAT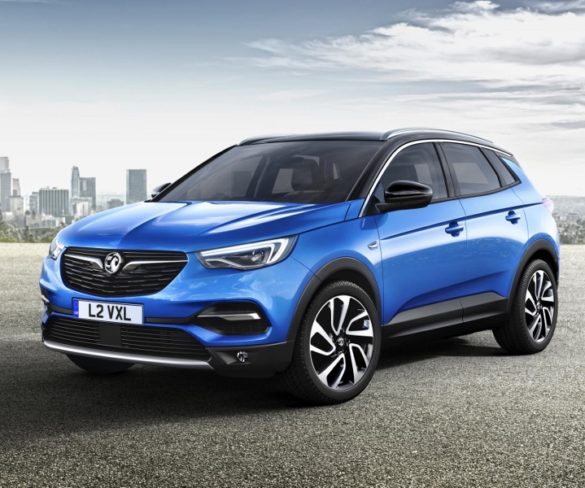 A round-up of the key news in fleet from the last week… Vauxhall Grandland X Vauxhall reveals Kuga-rivalling Grandland X Vauxhall will join the highly competitive C-SUV sector at the end of the year, previewing ... Read More »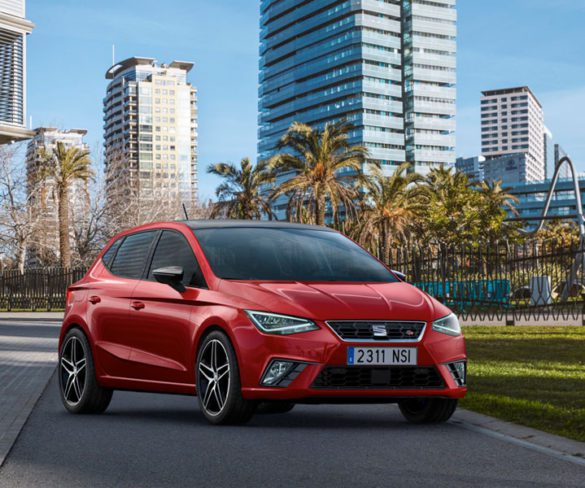 All the key news in fleet… Visitors to Fleet Show 2017 will be the first in the UK to drive SEAT's all-new Ibiza. SEAT reports best Q1 fleet results Continued growth in the true ... Read More »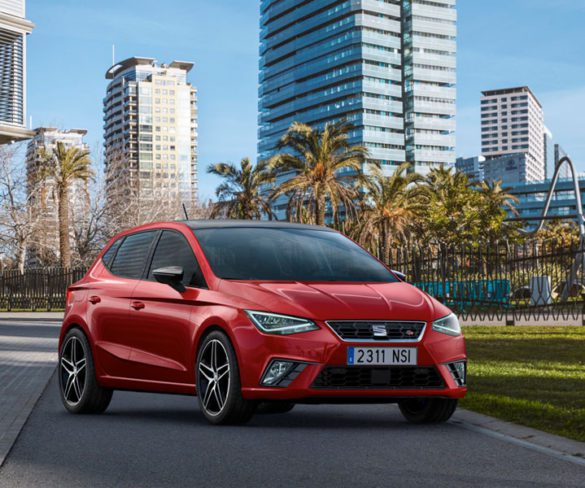 Visitors to Fleet Show 2017 will be the first in the UK to drive SEAT's all-new Ibiza supermini challenger, months ahead of it going on sale.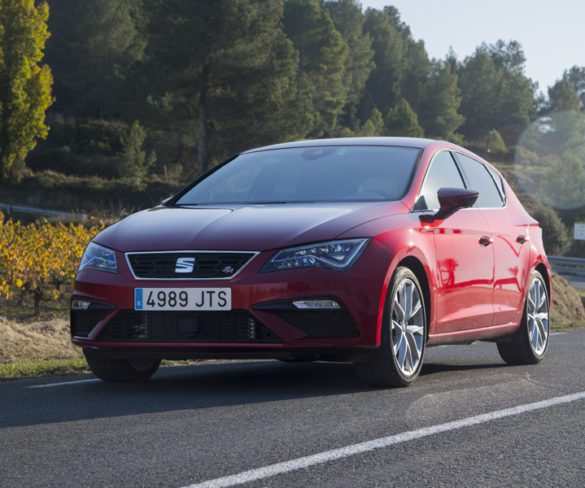 SEAT has expanded its four-day test drive across its whole range for business customers.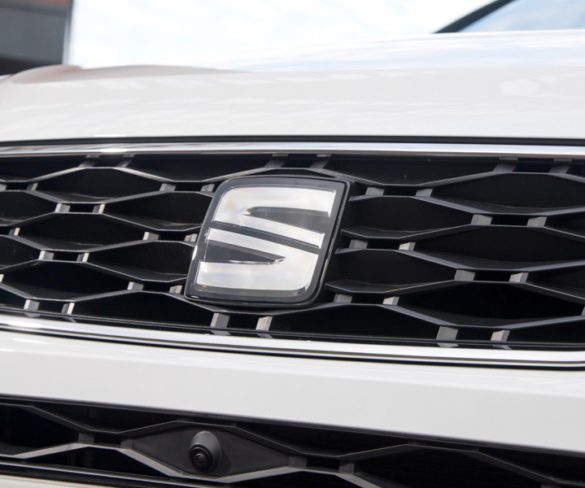 SEAT is launching a new dealer support programme to further enhance its services to fleets.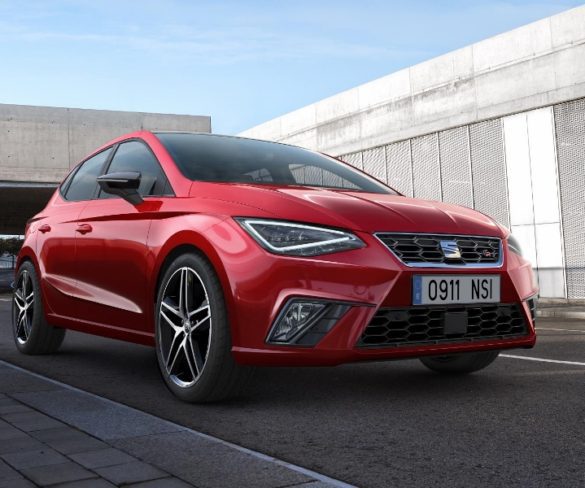 The fifth generation of SEAT's supermini puts an emphasis on technology, refinement and personalisation, explains Alex Grant.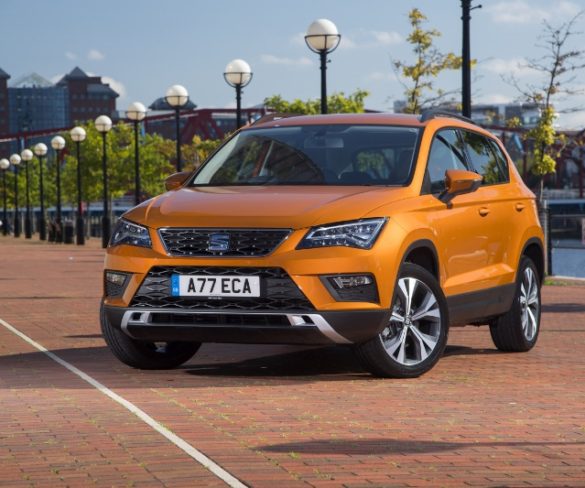 SEAT has added a two-wheel drive DSG option to the petrol Ateca, matching a growing trend among 'true fleet' customers to opt for this over the equivalent diesel.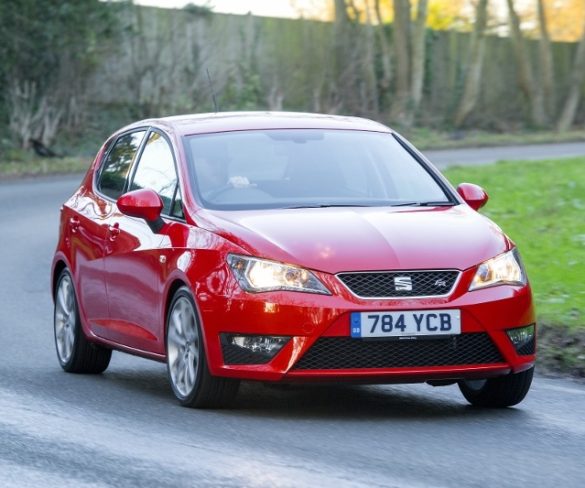 A clever, and potent, new engine option turns the Ibiza into an efficient warm hatch, explains Alex Grant.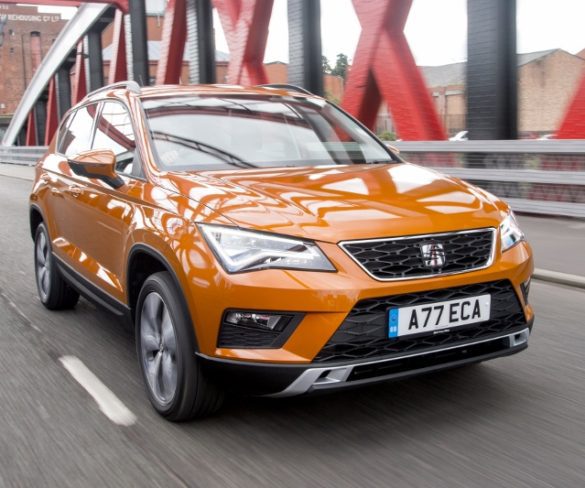 Forget the tiny engine, this car makes a big impression. By Julian Kirk.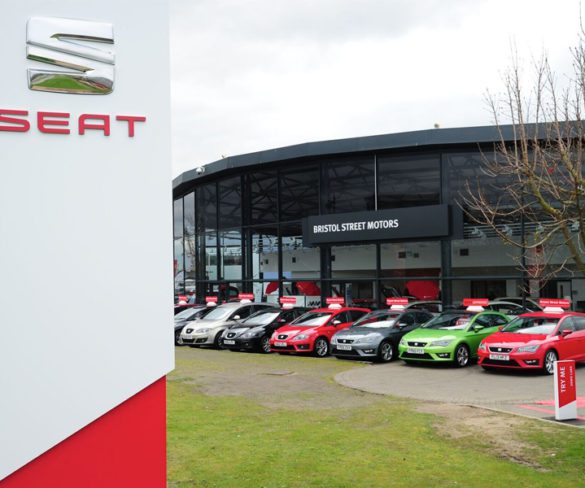 SEAT Derby and SEAT Birmingham are the latest Business Centre dealerships to benefit from the brand's new corporate identity as the network is overhauled in 2016 and 2017.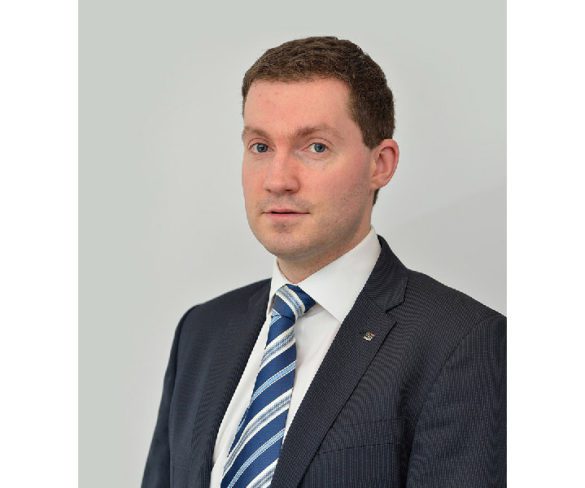 SEAT might be on the cusp of its biggest-ever product offensive, but it's never felt more streamlined, as UK head of fleet, Peter McDonald, tells Alex Grant. Peter McDonald, SEAT's UK head of fleet. ... Read More »