Tag : Peugeot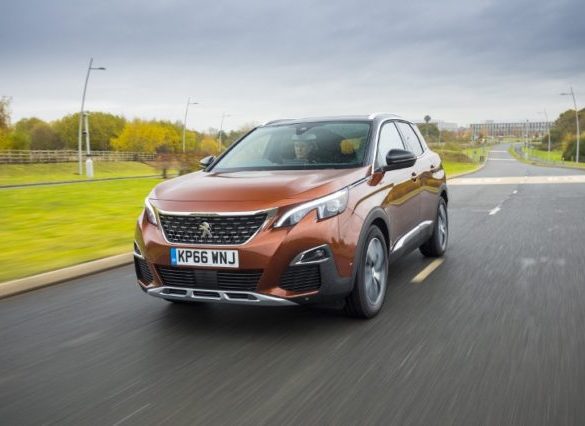 The 3008 sharpens its focus on the SUV segment, shaping up to become a class-leader, says Alex Grant.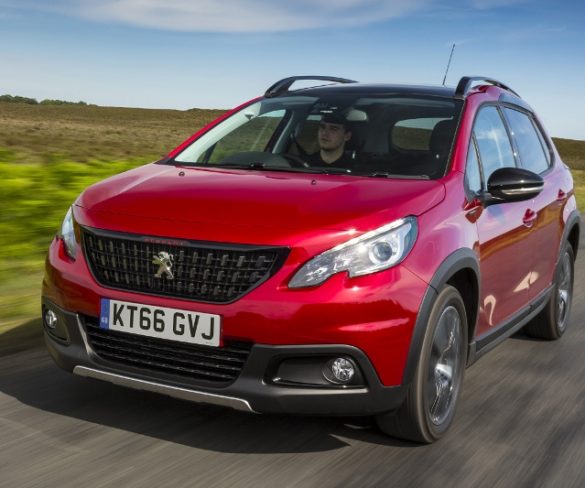 Mild updates bring the 2008 in line with Peugeot's new large SUVs, explains Alex Grant.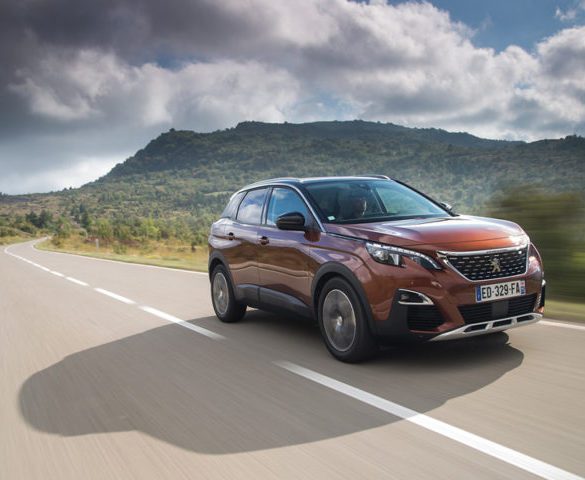 Peugeot's 3008 SUV has taken the European Car of the Year title for 2017.