Tag : Nissan
For more of the latest industry news, click here.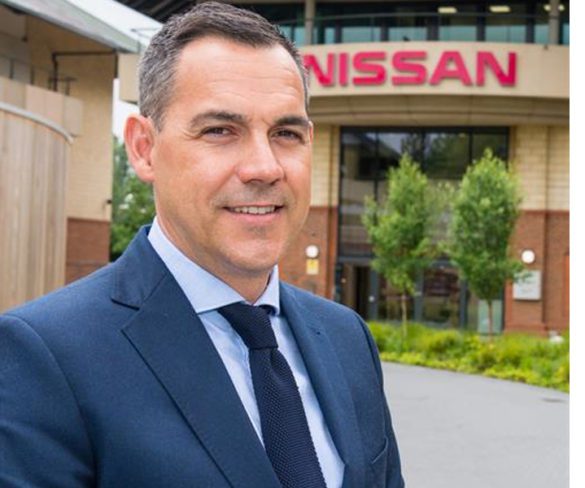 Nissan has appointed Iker Lazzari as its UK fleet sales director, effective immediately.
All the key news in fleet… Europcar's grey fleet calculator can work out whether a hire car is a more cost effective option for each journey. Europcar grey fleet calculator identifies best mobility solution ... Read More »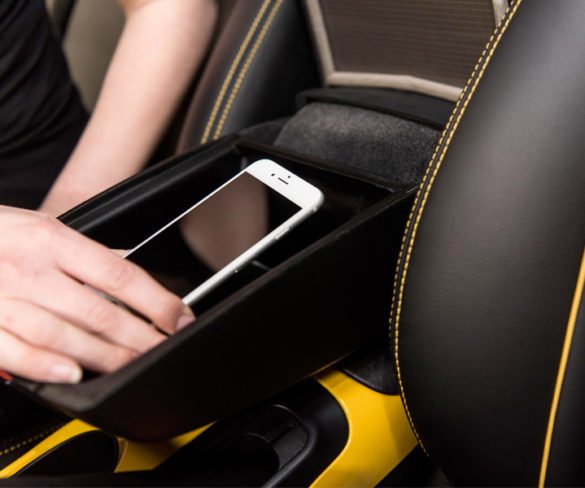 Nissan is trialling Victorian-era technology to reduce smartphone distraction at the wheel.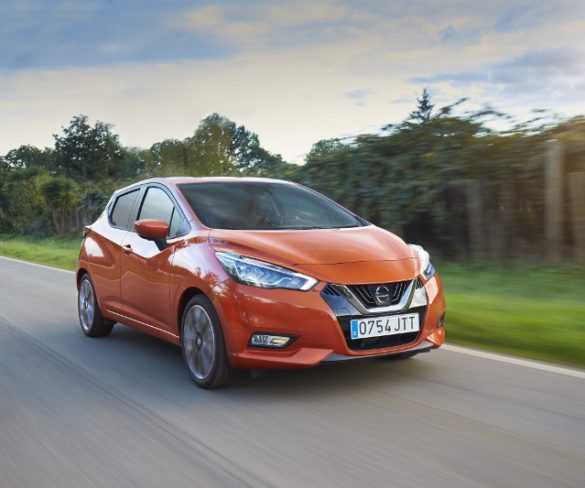 Nissan has redefined the Micra so much that it almost deserves a new name, reckons Alex Grant.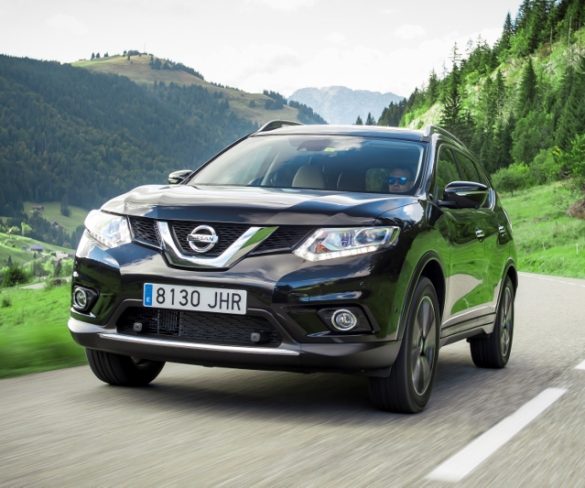 The X-Trail's high-power diesel isn't just an option for caravaners, explains Alex Grant.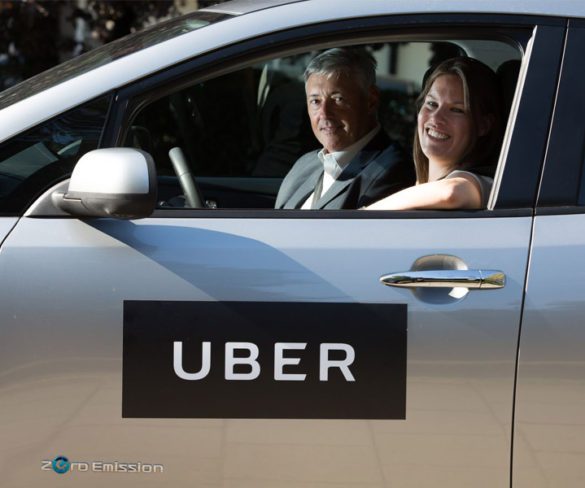 Uber is to deploy a number of initiatives intended to expand the number of fully electric vehicles available on its app in London as a new Energy Saving Trust report uncovers major potential for … Read More »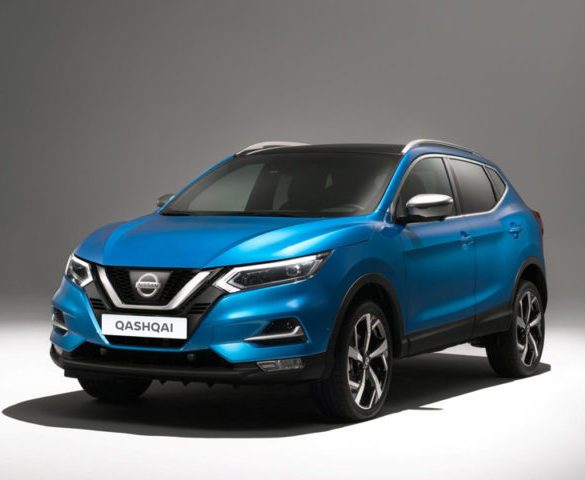 Nissan has taken the wraps off its facelifted Qashqai crossover, which brings updated design, new autonomous driving technology and a flagship Tekna+ grade.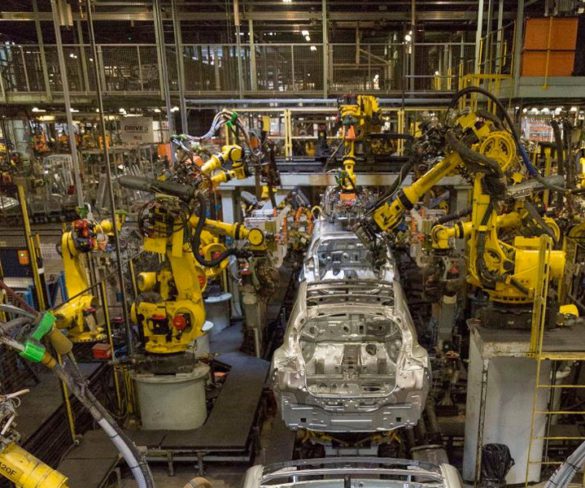 Nissan will produce new Qashqai and add production of new X-Trail at its Sunderland Plant following assurance from the government of the continued competitiveness of the UK operation.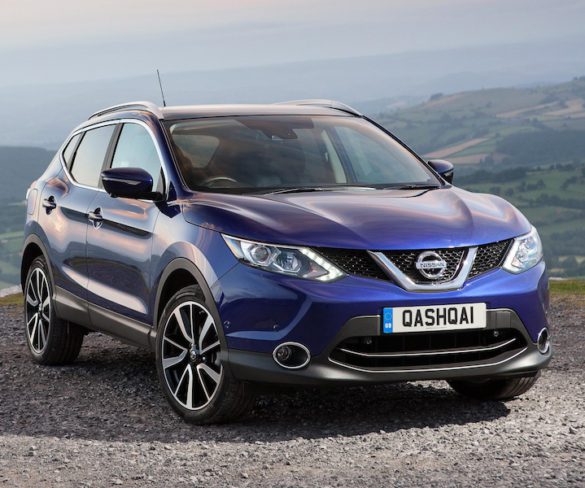 Nissan is revising three key fleet products as part of measures to support further growth of its business sales, focused on Motability and 'core fleet' volumes.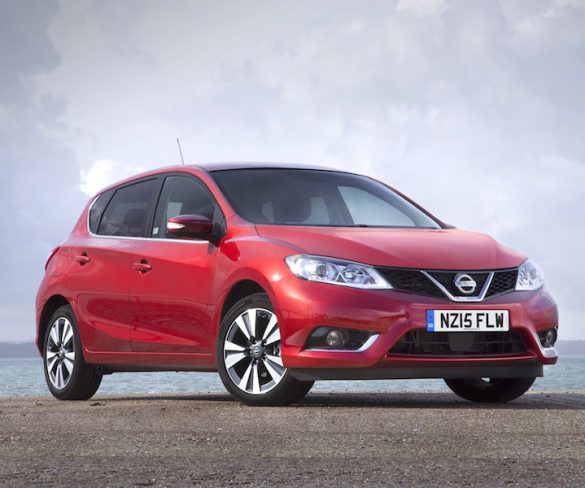 Nissan has partnered with Telogis to develop new connected vehicle services for European car and van fleet customers.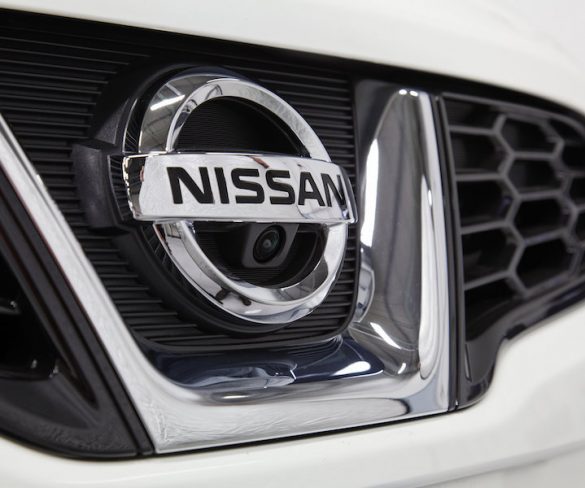 Nissan has launched a new online service booking system to enable drivers to arrange and manage the servicing and MoT of their vehicles using their laptop, tablet or smartphone.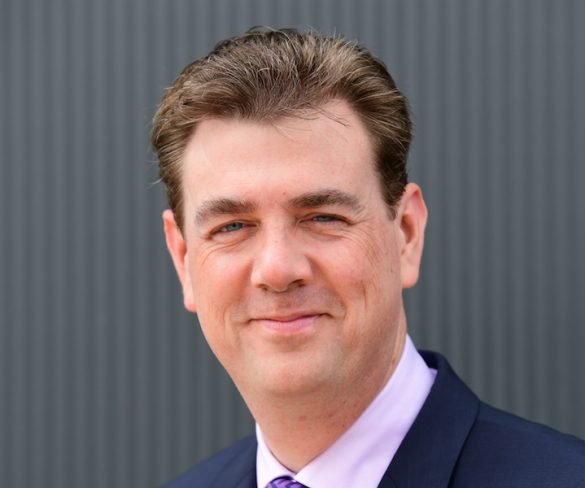 Nissan has named Alex Smith as its new UK managing director.