Tag : LeasePlan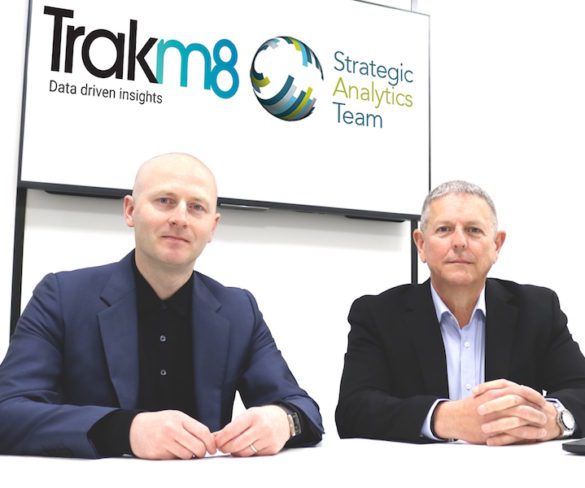 All the key news in fleet… Jon Mitchell, Autorola UK's group sales director. Diesel still tops list for used buyers The price of used petrol cars is at a four-year high but diesel remains ... Read More »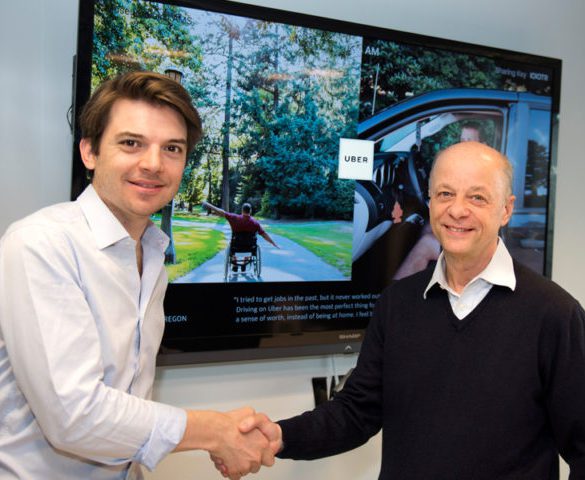 LeasePlan and Uber have signed a new partnership that will provide Uber partner-drivers across Europe with a full operational leasing solution.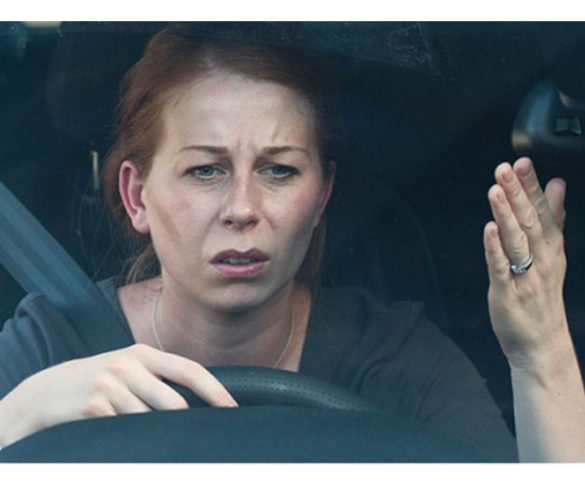 Motorists have voted not indicating clearly as the most inconsiderate driving behaviour on UK roads.
LeasePlan has awarded Aston Barclay's Shropshire-based Press Heath with its Best Service Provider following strong performance throughout Q3 2016.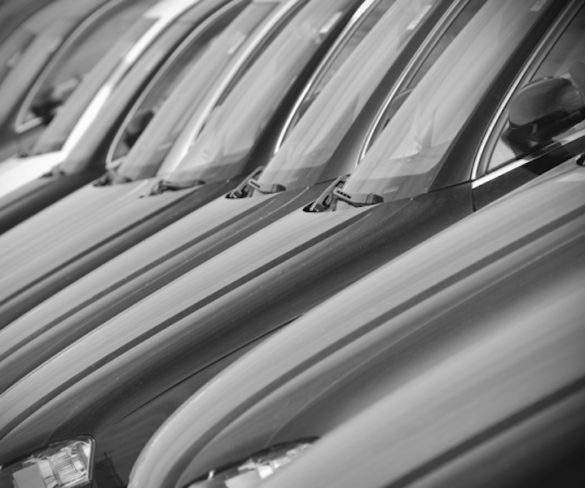 Over half (58%) of public service organisations believe government policies to reduce vehicle emissions have changed their vehicle fleet strategies, according to research from LeasePlan UK.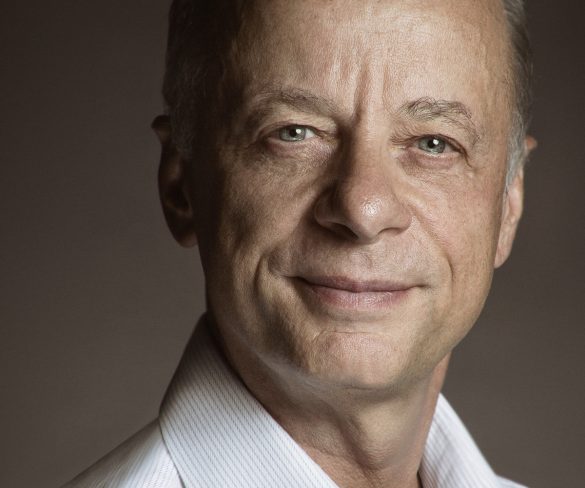 LeasePlan has announced the appointment of Tex Gunning as its new chief executive officer and Marco van Kalleveen as chief operating officer.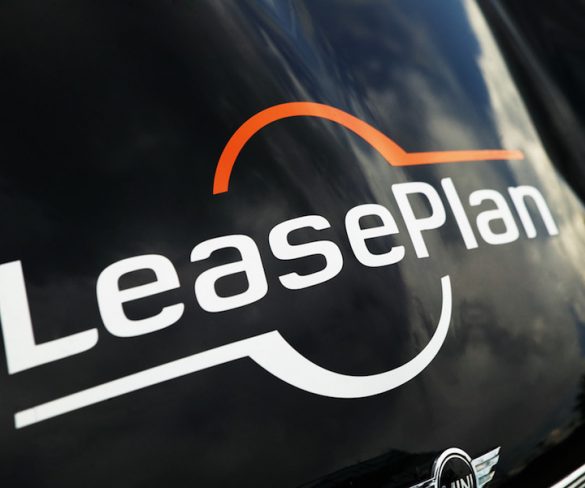 LeasePlan UK has announced the appointment of three new members to the senior management team.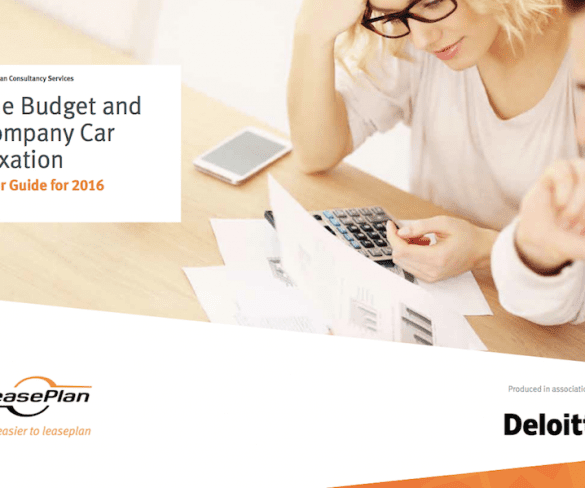 LeasePlan UK has published the 2016 edition of its annual guide to company vehicle taxation and fleet funding in association with Deloitte.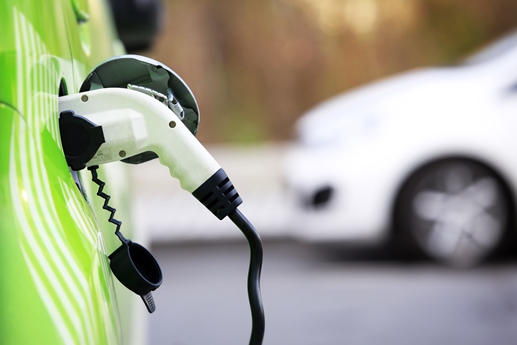 More than three-quarters (76%) of UK drivers claim they would not opt for an electric vehicle because 'long distance' trips are not yet possible and yet, almost all motorists in Britain travel less than … Read More »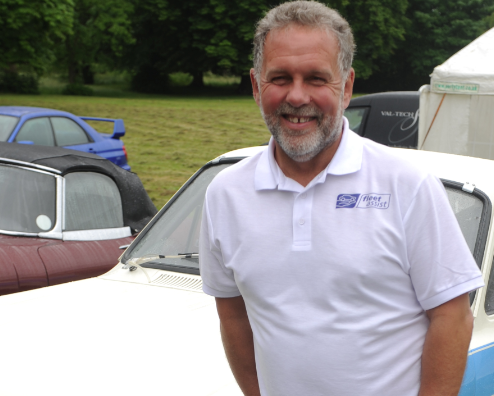 Well-known fleet industry personalities are hoping to raise thousands of pounds for charity by competing in a European 24-hour kart race. A team led by Mike Smith, joint managing director of Fleet Assist, is … Read More »