Tag : Europcar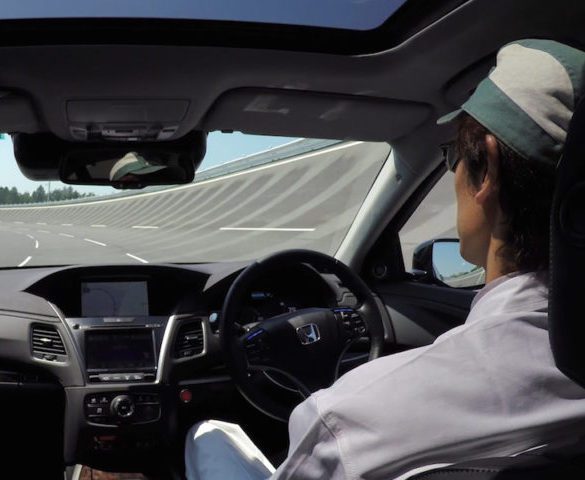 All the key news in fleet… Honda recently demonstrated automated driving capabilities on a multi-lane freeway on a closed test course. Honda plans for Level-4 automated cars by 2025  Honda is aiming to have ... Read More »
All the key news in fleet… Europcar's grey fleet calculator can work out whether a hire car is a more cost effective option for each journey. Europcar grey fleet calculator identifies best mobility solution ... Read More »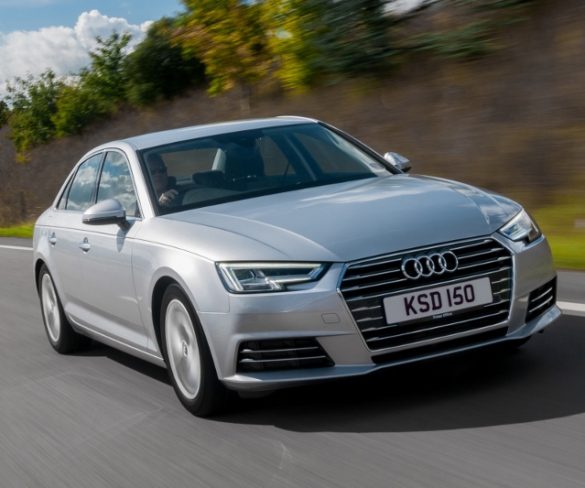 All the key news in fleet from the last week… The manifesto pledges to ban diesel car and van sales by the end of 2025, with tax reform to support EV uptake. Lib Dems ... Read More »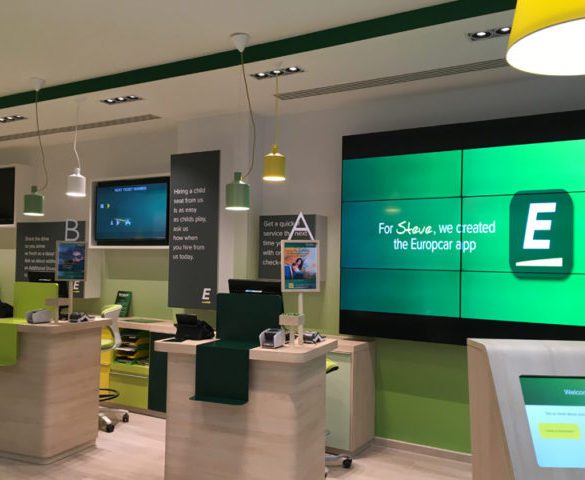 Europcar is to roll out a new multi-modal mobility platform across its network, including an enhanced focus on digital technology.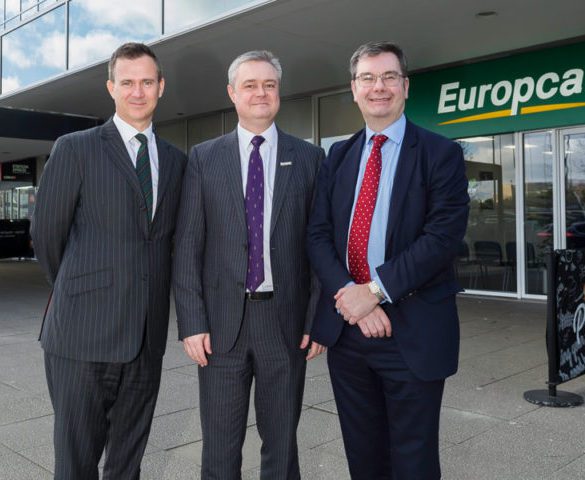 Europcar UK has opened a new branch at Milton Keynes Central railway station in a move to integrate vehicle hire with public transport.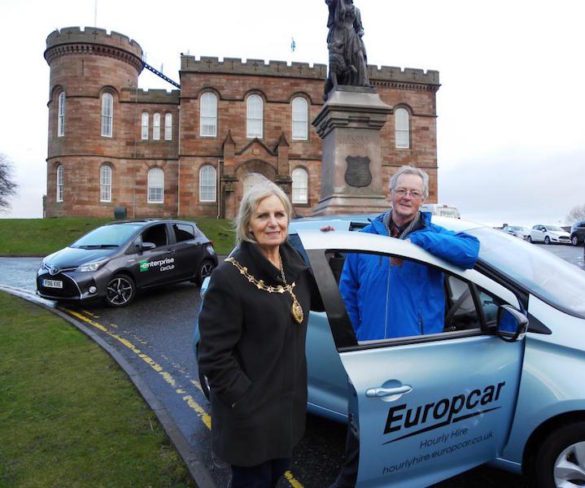 Europcar and Enterprise Car Club have opened two new car club schemes in Inverness in partnership with the Highland Council as well as the Highlands and Islands Transport Partnership (HITRANS).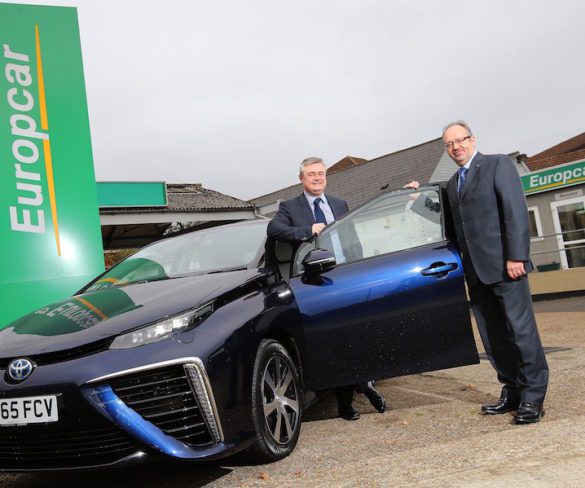 Europcar is taking delivery of several Toyota Mirai hydrogen fuel cell cars for its fleet after securing a €200,000 OLEV grant.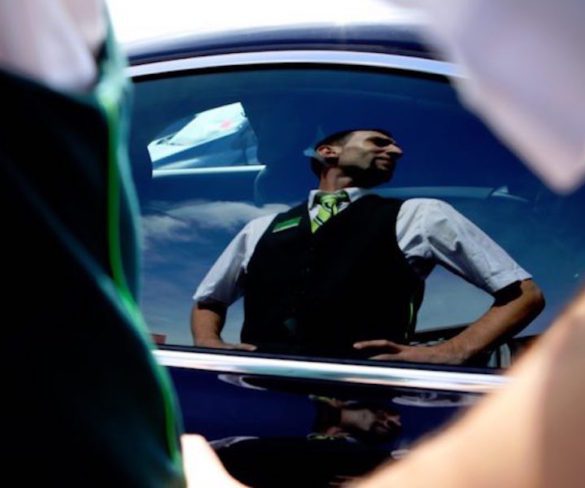 Europcar is showcasing a number of enhancements to its Deliver & Collect service, introduced to take the stress out of picking up and returning rental vehicles.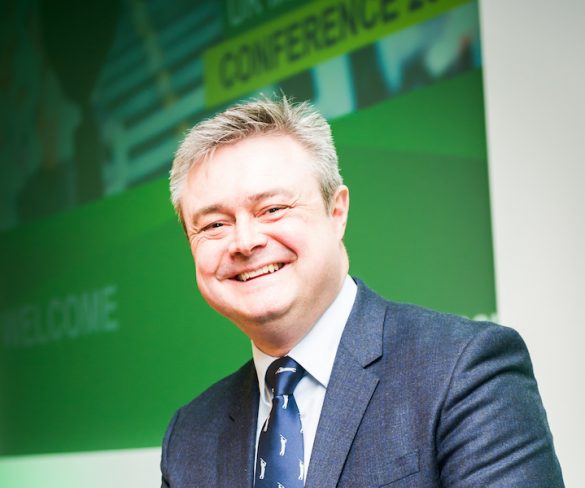 Europcar has named Gary Smith as its new UK managing director as part of a raft of management board changes.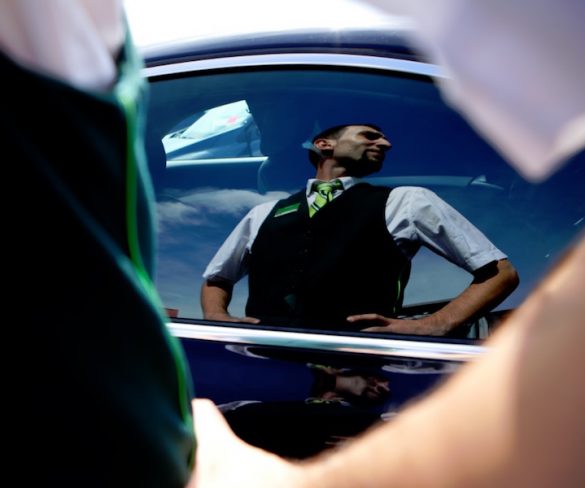 Europcar has expand its London network with the opening of two new locations.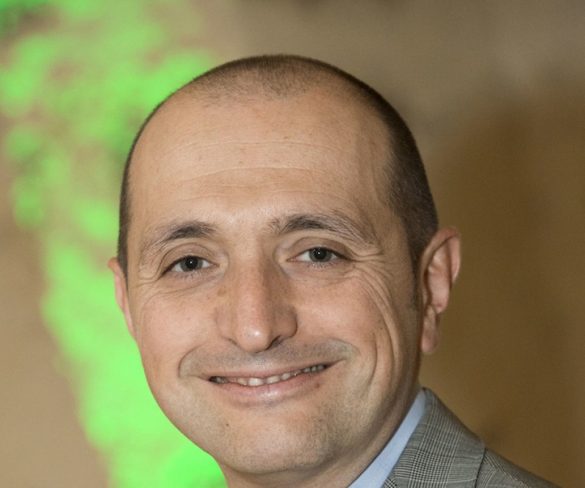 Europcar Group has acquired Brunel, a London-based ride-hailing business, as part of its plans to develop a wide mobility offering for its customers.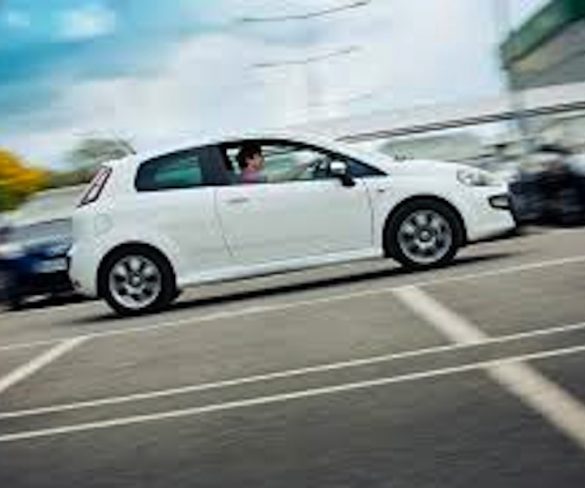 Europcar has updated its Deliver & Collect service to now include delivery and collection at workplaces as well as home addresses.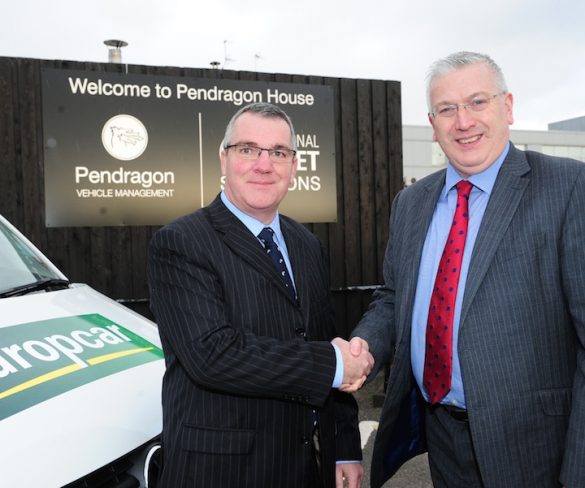 Pendragon Vehicle Management has signed up Europcar as its primary supplier of rental vehicles.