Tag : diesel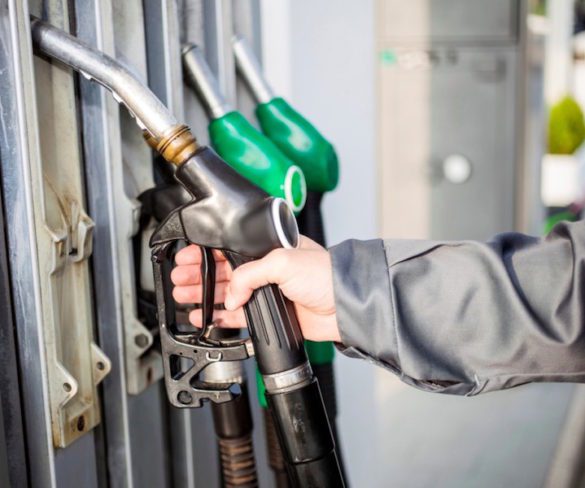 The Liberal Democrats have pledged to ban the sale of diesel cars and small vans in the UK, while reforming tax incentives to promote plug-ins, according to their 2017 manifesto.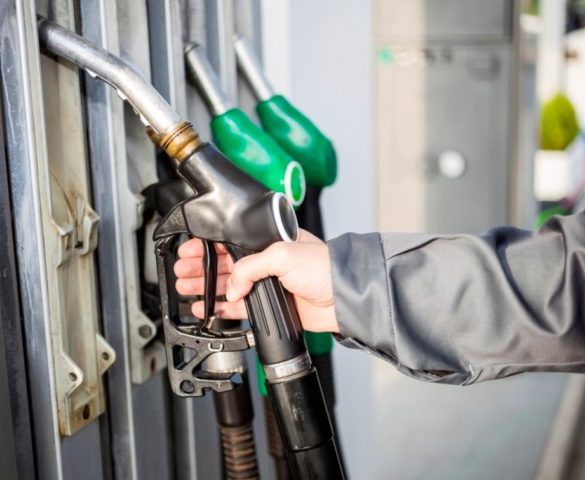 Fleets are missing out on millions of pounds in fuel savings every day by not ensuring their drivers know how to get the best mileage out of their car.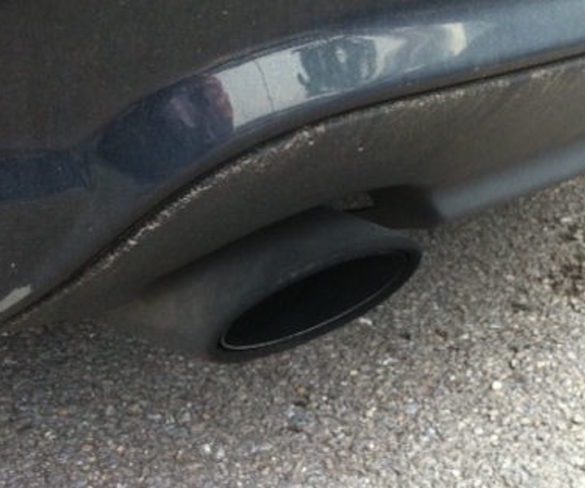 The latest heavy goods vehicles are emitting less than half the NOx of diesel passenger cars, despite significantly higher fuel consumption, according to a briefing by the International Council on Clean Transportation (ICCT).