Tag : Alphabet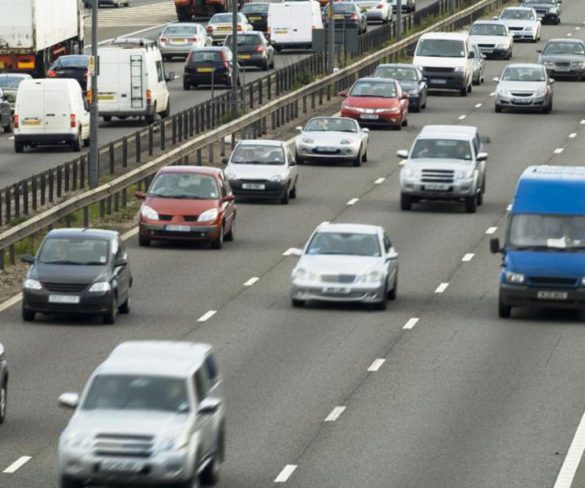 Forthcoming changes to Benefit-in-Kind tax for ultra low emission vehicles (ULEVs) have been put on hold in advance of the election.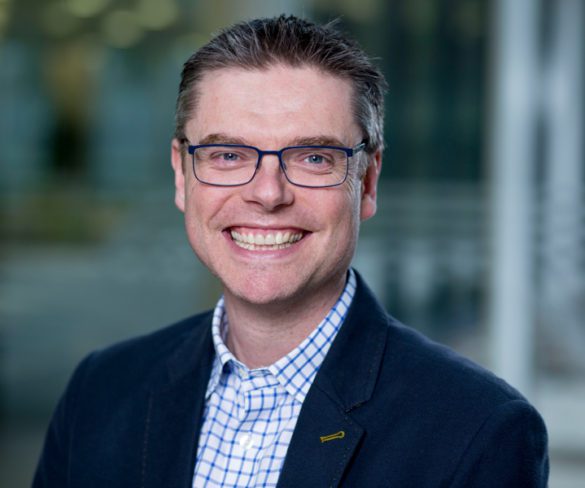 Alphabet's Jim McNally has moved from his role as head of asset risk to become the company's new head of remarketing and logistics.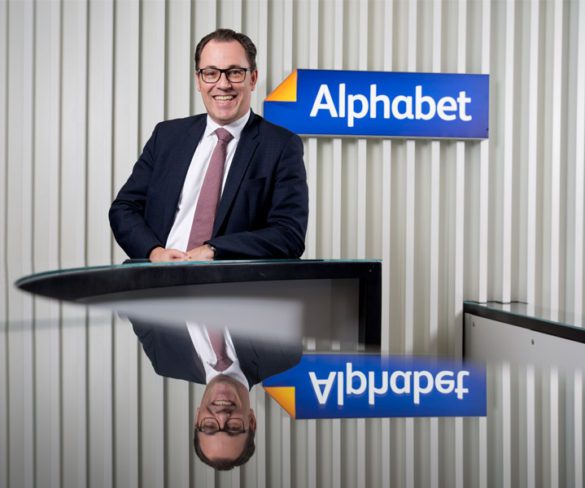 Alphabet GB has appointed Stefan Oswald as chief financial officer.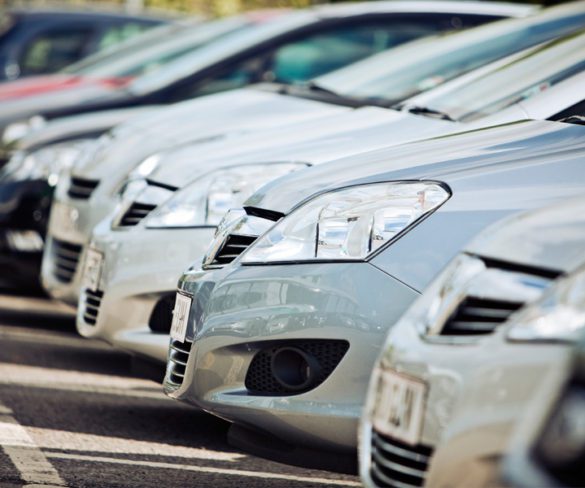 Fleet vehicle replacement cycles trends are becoming less clear-cut with some experts saying more businesses are turning to longer or more flexible cycles while others state that traditional models are being retained.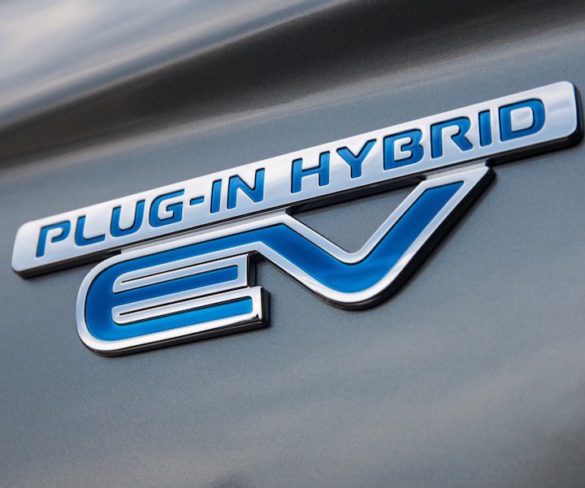 Alphabet more than doubled its fleet of electric and plug-in hybrid vehicles last year following deliveries of 3,619 units.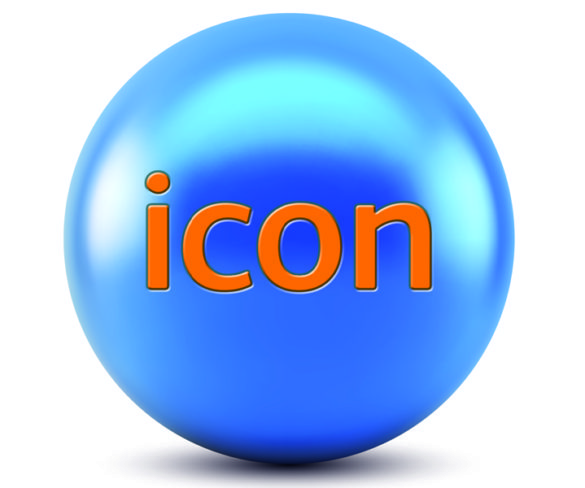 Alphabet has rolled out a significant upgrade for its 'icon' SME technology platform to enhance the overall leasing experience for its SME customers, retailers and brokers.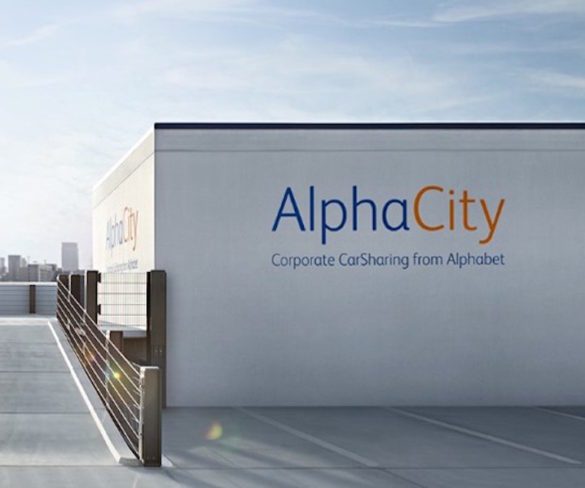 Fleets using Alphabet's AlphaCity corporate car sharing platform have smashed the one million 'shared miles' driven mark.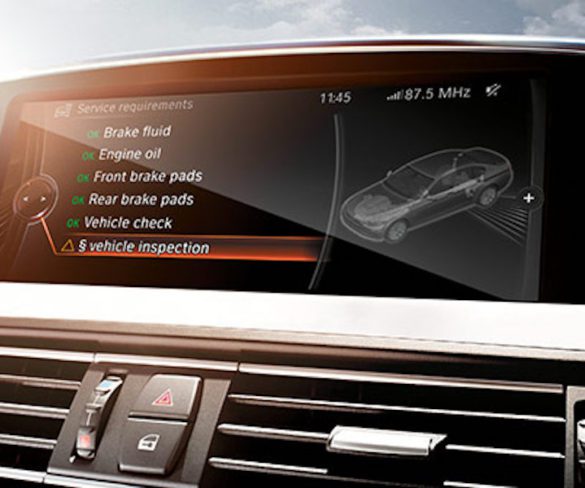 Alphabet can now offer live, real-time access to online service booking systems for BMW vehicles under its Teleservices connected car initiative.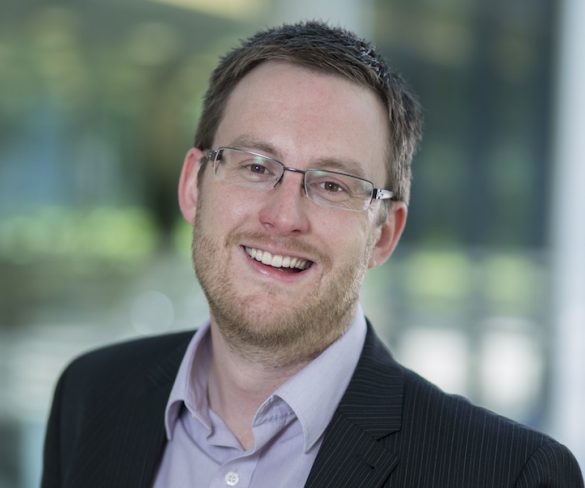 Alphabet has added to its Affinity Partnerships team with the appointment of new intermediary manager, Darren Harnett.
Drivers heading to Europe are being urged to prepare for their trip and research country-specific driving requirements before hitting the road.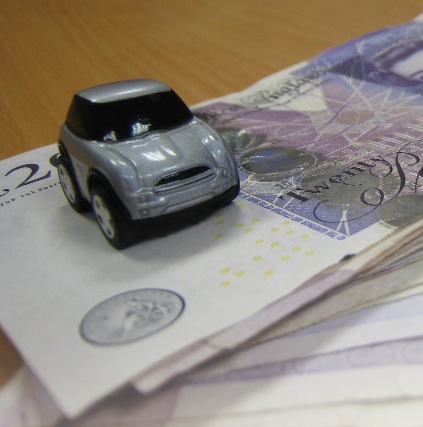 Alphabet and the Miles Consultancy (TMC) are to extend their current partnership to develop a range of new mobility tools and solutions, including connected car-based solutions and mobile payments. The move builds on the ... Read More »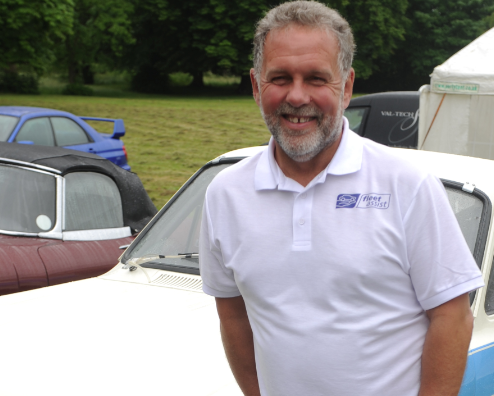 Well-known fleet industry personalities are hoping to raise thousands of pounds for charity by competing in a European 24-hour kart race. A team led by Mike Smith, joint managing director of Fleet Assist, is … Read More »