Tag : ACFO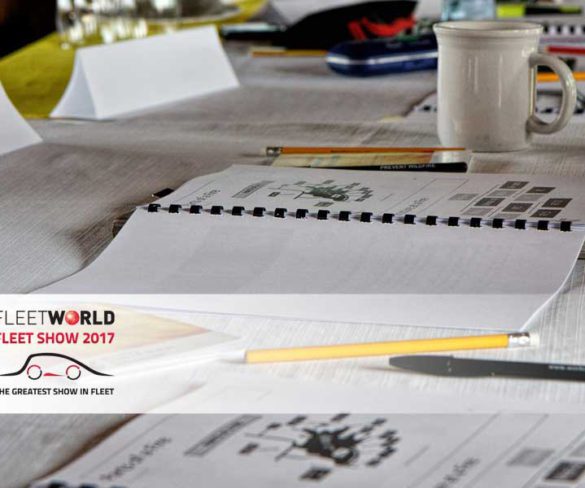 The percentage of new cars able to connect to the internet is set to mushroom from 20% to 75% in just three years' time – so now is the time for fleet managers to ... Read More »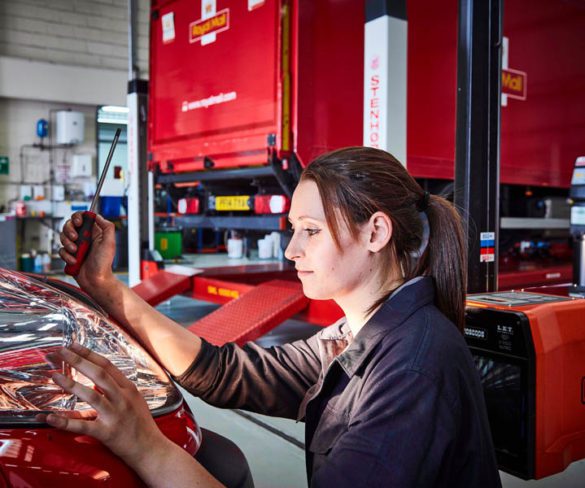 All the key news in fleet… Royal Mail Fleet is to open its workshops to other fleet customers. Royal Mail to offer UK-wide SMR solution for car and van fleets Royal Mail is to open ... Read More »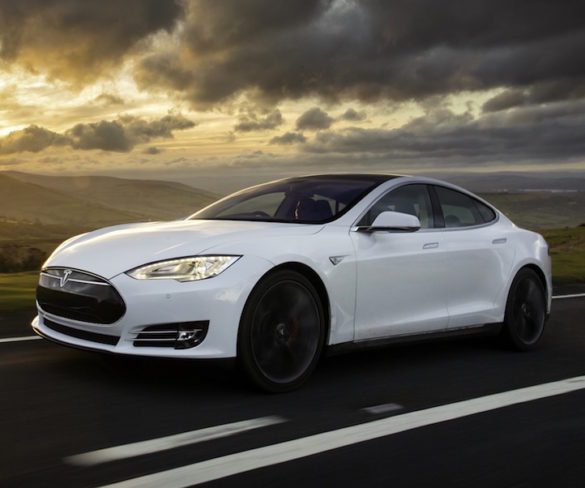 Fleet managers have named their 2016 ACFO award winners, with three of the seven accolades recognising plug-in cars.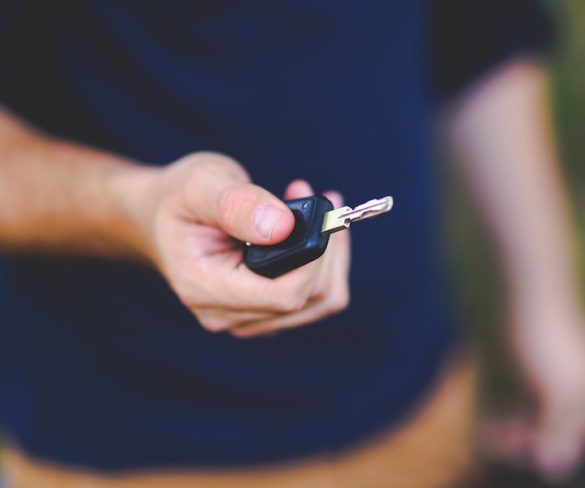 The Government is being urged to provide long-term visibility on future Benefit-in-Kind rates as well as implementing a fairer structure that incentivises ultra-low emission vehicles.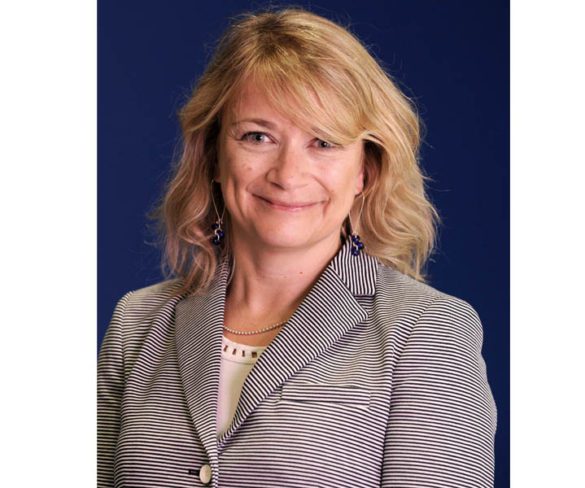 The Association of Car Fleet Operators (ACFO) has warned the government of serious "unintended consequences" of proposed car salary sacrifice scheme changes, notably impacting the drive towards low-emission vehicles. ACFO deputy chairman, Caroline Sandall. Proposals from HM Revenue ... Read More »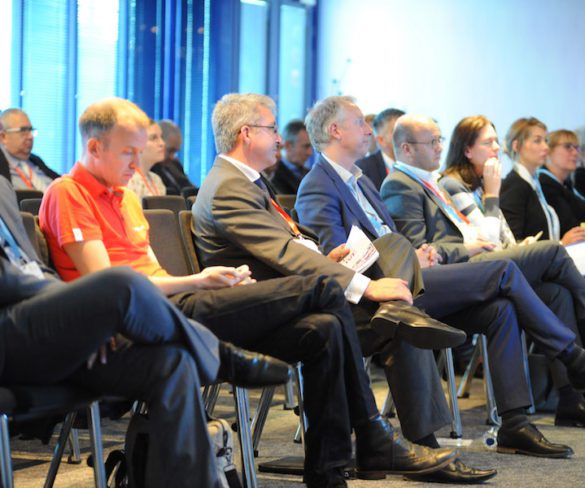 Driving cultural change by focusing on 'total cost of mobility' rather than a fleet-based total of cost of vehicle ownership model can help firms cut costs and reward employees.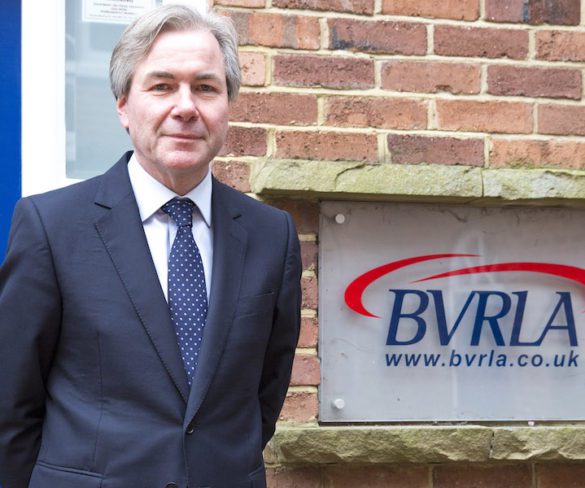 The BVRLA and a coalition of other fleet industry stakeholders are working together to oppose possible changes to employee benefits that would impact on fleets and fleet drivers.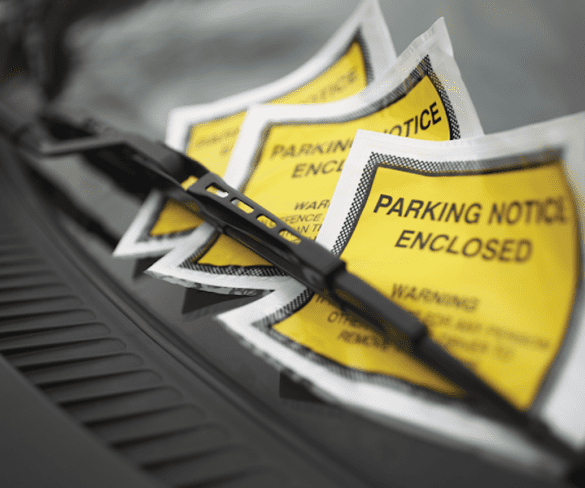 ACFO is to publish a memorandum of understanding with the private parking industry to help fleets and drivers avoid parking fines on private land.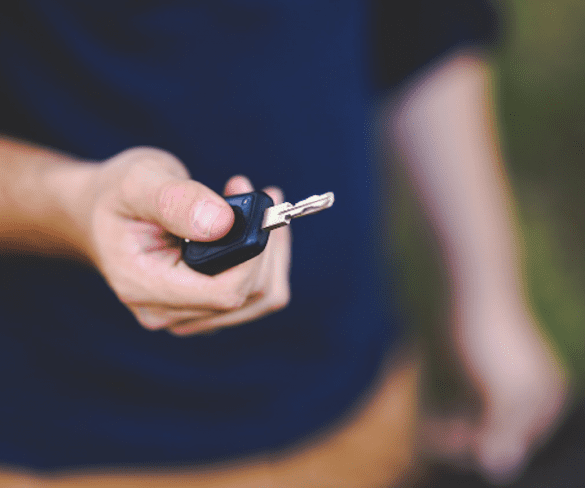 ACFO is reminding fleets of both the forthcoming changes to Vehicle Excise Duty and the importance of drivers informing the DVLA of a 'notifiable' medical condition or disability that could affect their ability to … Read More »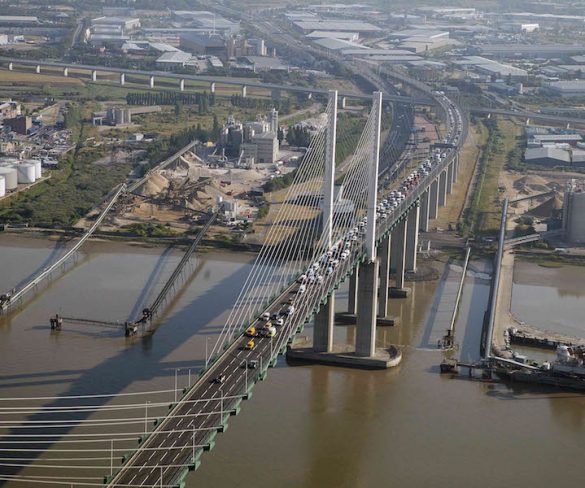 ACFO says it's working with Highways England to address fleet issues with the recently introduced "free flow" Dartford Crossing charging scheme.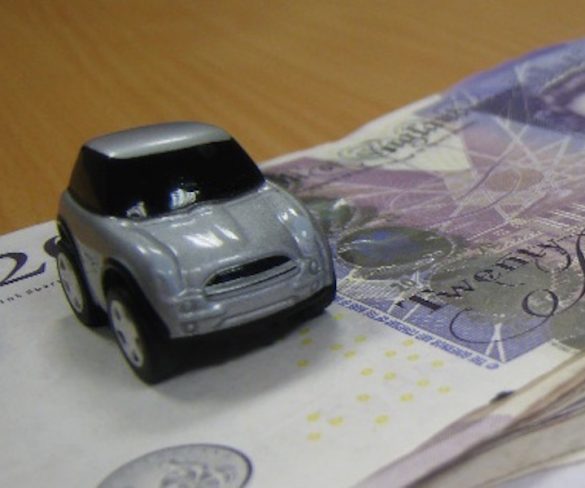 ACFO has responded to the opening of three consultations on fleet sector tax-related issues, highlighting its concerns over a number of areas.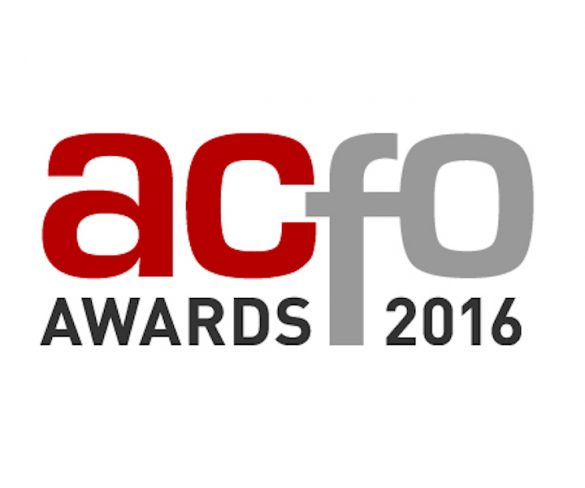 With just days to go until the deadlines closes for nominations for this year's ACFO awards, all fleet decision-makers – not just ACFO members – are being urged to nominate their top vehicles, initiatives … Read More »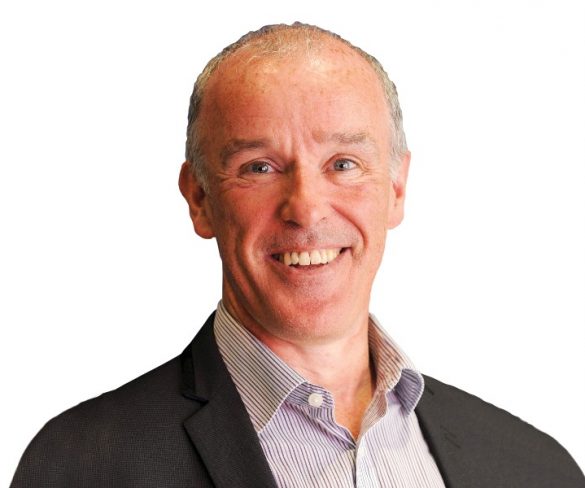 ACFO has announced details of its 2016/17 programme after appointing John Pryor to serve as chairman for a further 12-month term.