Latest Features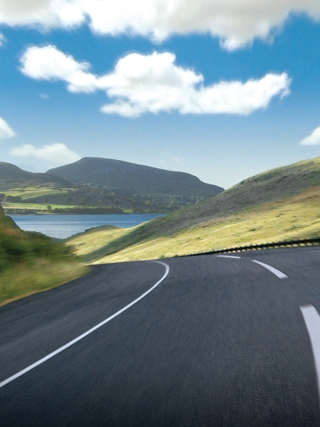 14 Apr 2015 09:00
With just two months until a new government comes into power, what steps does the fleet industry want to see them take to improve business mobility in the UK? Alex Grant finds out.
Latest Features
19 Mar 2015 09:00

The fuel card market is failing fleet managers when it comes to security. The industry's heavy reliance on magnetic stripe cards is a significant weak spot in modern-day card…

10 Mar 2015 09:00

Jeremy Hicks, Jaguar Land Rover UK managing director, discusses the XE's position in the fleet market with Anthony Ffrench-Constant.

03 Mar 2015 09:00

We talk to the experts about how to lower costs, improve fuel efficiency and gain greater insight into fuel spend. By Katie Beck.
News
24 Apr 2015 11:12

56% of employees who drive a car for business purposes are unaware of the tax regime for reclaiming business mileage, according to a new survey by YouGov.

24 Apr 2015 10:46

Mitsubishi has rejected claims by a new Which? report that suggests official MPG figures are 'economical with the truth'.

24 Apr 2015 10:45

Companies are being warned of the need to sharpen up on their management of employees using their own vehicles on company business as new research finds that over 25% don't have…
Latest Features
02 Apr 2015 09:00

As the UK takes its first steps towards driverless vehicle trials, Alex Grant looks at what challenges the four-year test period will have to overcome.

24 Mar 2015 09:00

Amid the glitzy unveils of this year's event, Steve Moody and Alex Grant report on what the Geneva Motor Show could mean for your fleet.