Natalie Middleton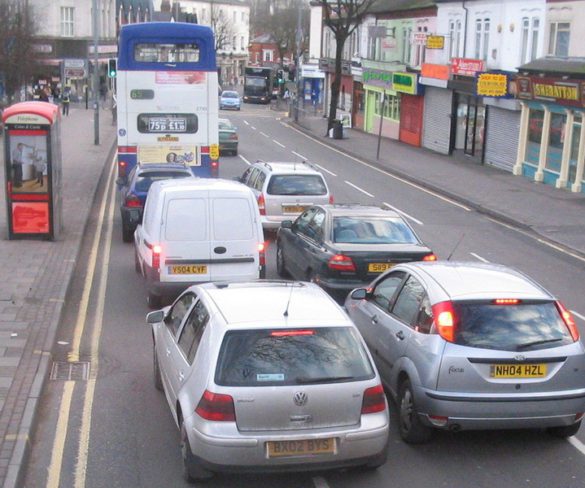 All the key news in fleet... The RAC is predicting a late spring surge on the roads this weekend. RAC predicts busiest late May bank holiday traffic for four years Sixteen and a half ... Read More »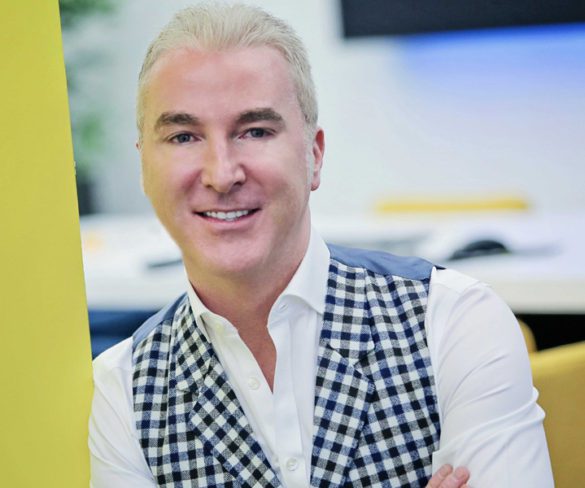 Fleetondemand CEO, Justin Whitston puts forward the case for Mobility-as-a-Service (MaaS) and Internet of Things (IoT) with examples of initiatives already disrupting the way we travel in 2017. Fleetondemand CEO, Justin Whitston. Mobility-as-a-Service is ... Read More »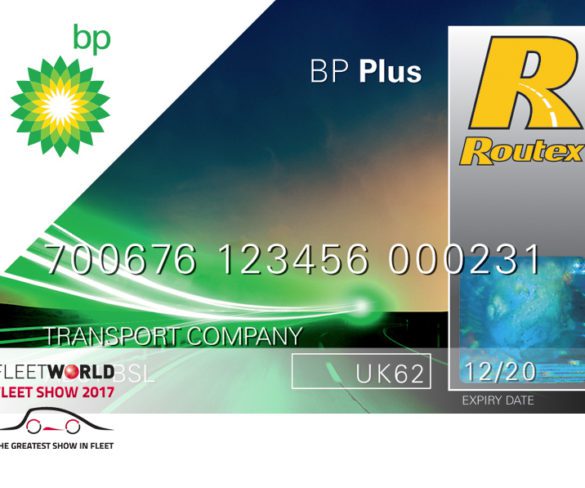 BP is offering visitors to the Fleet Show the chance to offset their carbon emissions from travelling to the event.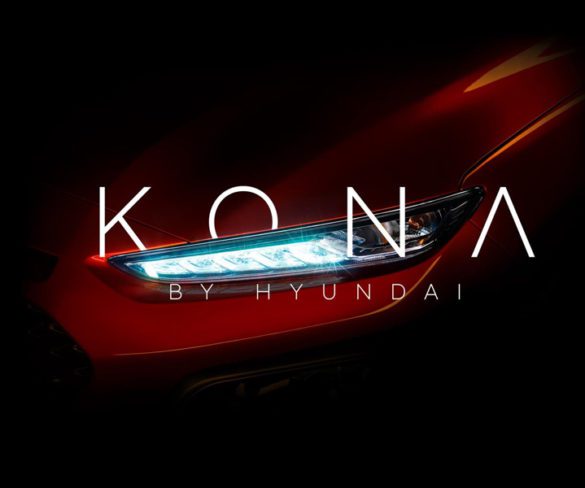 Hyundai will launch a compact crossover named the Kona later this year, entering one of the fastest-growing segments of the UK market.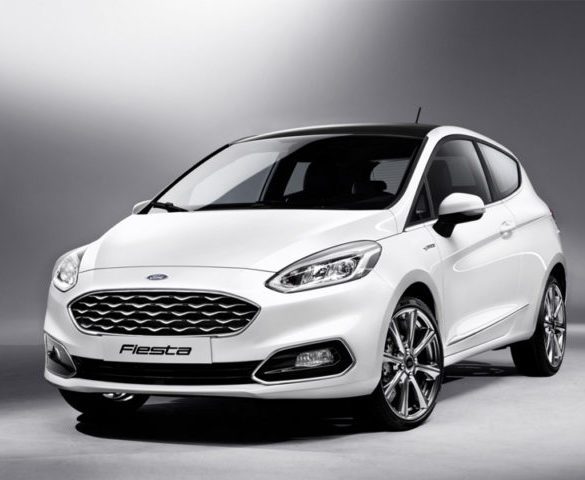 Ford's new Fiesta will be priced from £12,715 when it goes on sale this spring.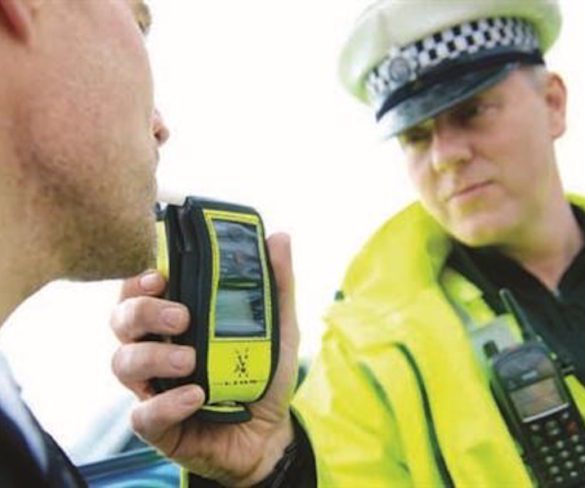 The majority of drivers would back a lower drink-drive limit, with over half in support of an effective zero tolerance approach. Research has shown that 20-50mg/100ml alcohol in the blood can make you at ... Read More »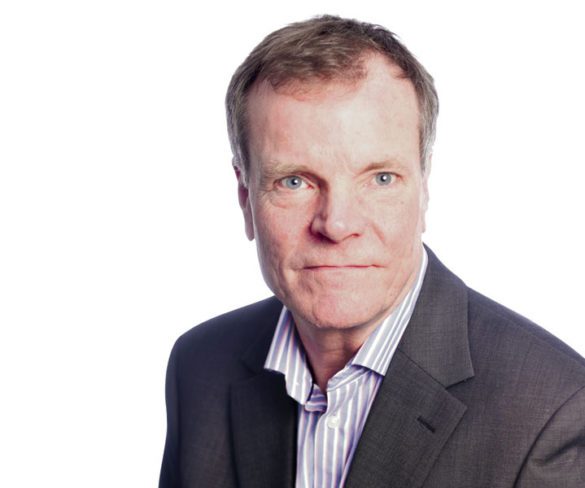 Established for over 30 years in the UK, cap hpi is launching a new globally-applicable Cap Code in Europe's biggest markets as a first step towards a worldwide presence. Adrian Rushmore, newly appointed international … Read More »