Julian Kirk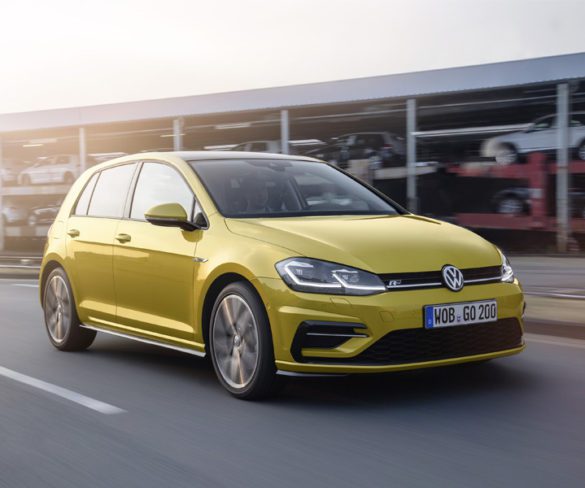 The Golf aims to lure buyers back to the brand after recent controversies. By Julian Kirk.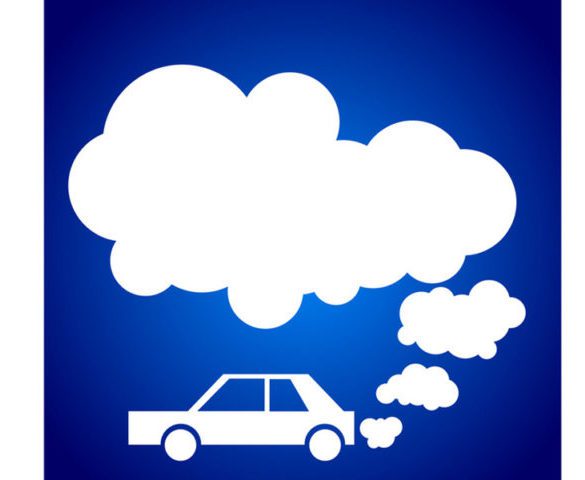 A 'warning shot' has been fired across the bows of diesel drivers, with the Government planning to explore changes in the way such vehicles are taxed.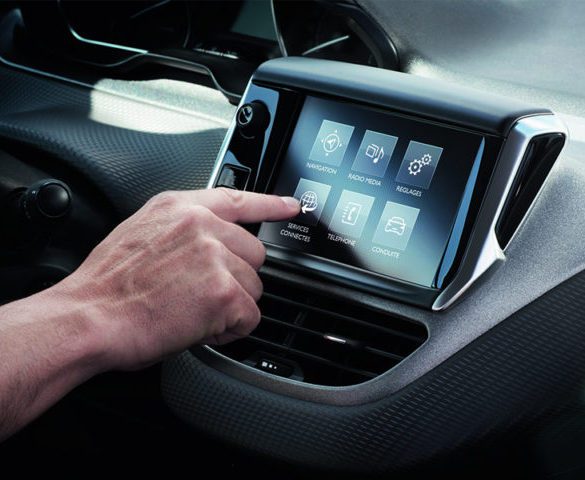 The combined PSA-Opel group will benefit from a 'step-change' in vehicle development thanks to its new scale, according to industry experts.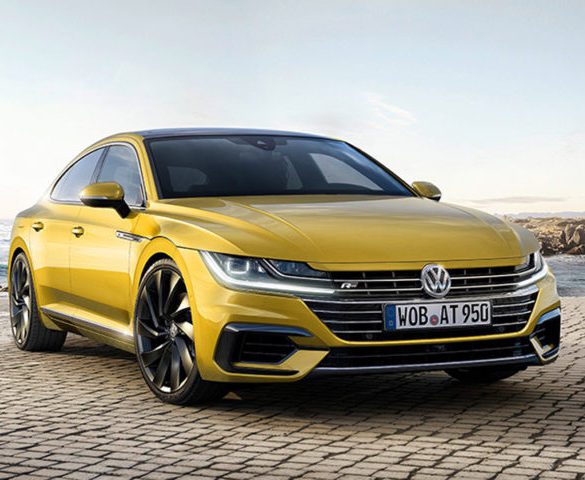 Volkswagen has revealed the successor to the CC saloon-cum-coupe – the Arteon.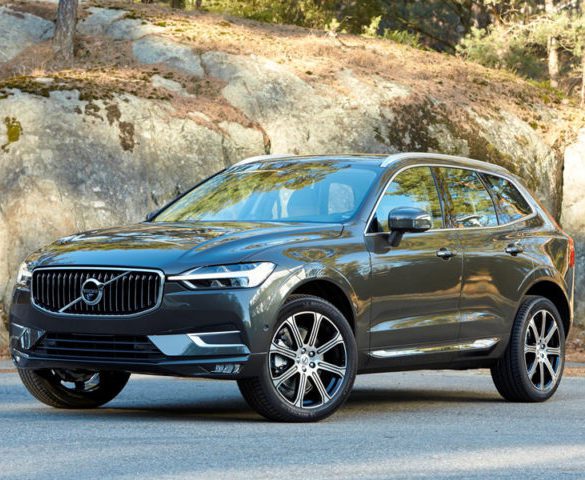 Volvo has taken the wraps off its new XC60 mid-size SUV, revealing a car heavily influenced by the larger XC90 model.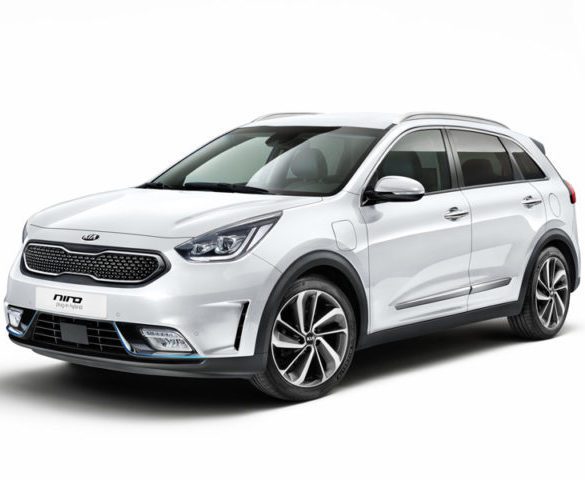 Kia will add two new plug-in hybrid models to its line-up later this year, both offering sub-50g/km CO2 emissions.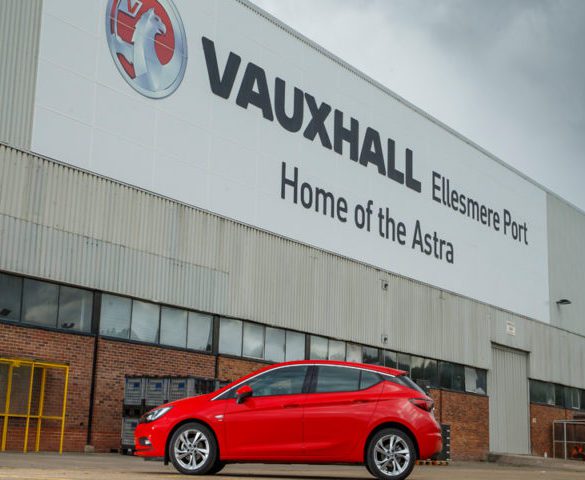 The future of Vauxhall has been thrown into doubt following the sale of parent company GM Europe to PSA.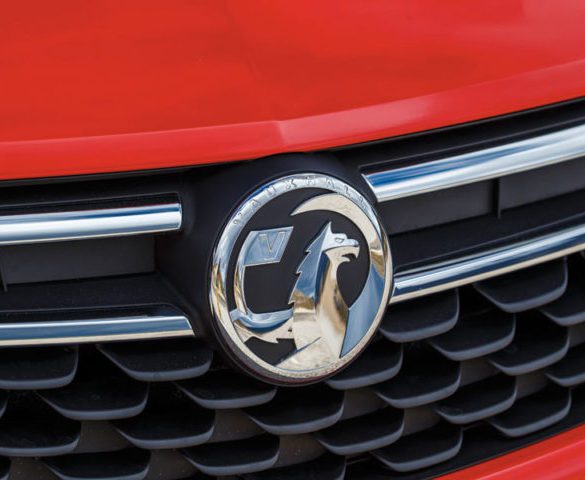 GM's Vauxhall and Opel business has been sold to the PSA Group for €2.2 billion.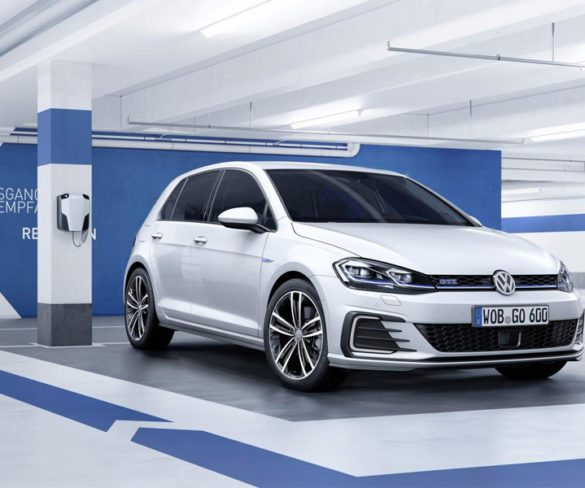 Volkswagen is expecting more fleet buyers to switch-on to the GTE plug-in hybrid version of its recently refreshed Golf.